Centre starts drive to prevent cyber threats to state entities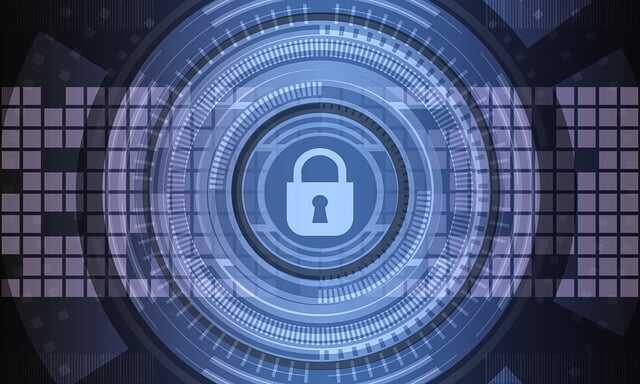 The central government has started a drive to upgrade its IT equipment and infrastructure so that all electronic, data storage and communication devices used in government departments and agencies remain within the life span specified by the manufacturer and remain immune to cyber threats.
The move comes in the wake of a large number of cyber security incidents reported by Cert-In, a nodal agency for responding to such incidents and a recent ransomware attack at country's top medical institute All India Institute of Medical Sciences (AIIMS), New Delhi on 23 November.
The ministry of electronics and information technology (Meity) has directed all secretaries of central ministries to actively take actions with regards to cyber security. Use of out-of-date operating systems and IT equipment must be discontinued, Meity said in a communication reviewed by Mint.

"With increased digitization and online governance, cyber security has become integral and important part of the governance. The hackers/crackers exploit weakness such as ignorance or non-adherence to security procedures, flaws in processes or vulnerabilities in technology (both hardware and software). The use of out-of-date operating systems and IT equipment must be discontinued as it makes the sensitive government system susceptible to cyber-attack. I would request you to kindly issue direction regarding lifespan of IT equipment. This will help in maintaining cyber risk-free environment in government departments," said Alkesh Kumar Sharma, Secretary, Meity in a communication to all secretaries.
In the year 2021, Indian Computer Emergency Response Team (CERT-In) handled 1402809 incidents. The grid is under constant attack, with at least 30 events reported daily, as reported by Mint.
"As we saw in the recent AIIMS attack, it directly cripples the entire functioning of the hospital along with the common people suffering, in terms of treatments and long-standing queues. With likely the negotiations not being met, some financially motivated cybercriminals won't budge. Healthcare industries have databases and devices connected to the wireless server crucial for life-saving purposes. Failure in accessing them can result in a high mortality rate. Besides, from the privacy point of view, PII (Personally Identifiable Information) of patients being stolen or sold on the dark web can be leveraged for further attacks, attracting many buyers who might be sophisticated as well as state-sponsored. Leaving critical endpoints open or gaining access to credentials associated with healthcare workers help attackers leverage the privileges, ultimately ending up in extortion or ransomware-based attacks," said CloudSEK, spokesperson, Singapore based cyber security firm.

Based on our recent healthcare paper, "A rise by 95.34% was observed in cyberattacks on the healthcare sector in the first 4 months of 2022 as compared to the number of cyberattacks in 2021".
According to Triveni Singh, SP Cyber Crime, UP Police, "Data is the new goldmine and cybercriminals thrive on such information. Cyber-attacks on organisations mean loss of reputation and credibility apart from the valuable information they store. But the patient or person whose data is compromised can be exposed to much bigger threats. Based on their information cyber criminals can attack again or create a customized phishing attack to further steal their money.
"The best way to prepare an organization against a cyber-attack is through cyber awareness. Not only the IT team of the organization but every staff should be sensitized as cyber criminals can find a loophole and break into the system. All the companies and organisation must be regular audits to check if their infrastructure is secured and updated," Triveni Singh said.

---