NEC Corporation India taps Chitkara University to develop talent in AI, supercomputers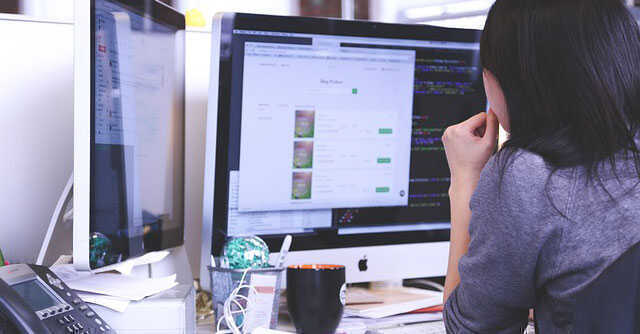 Japanese IT firm NEC Corporation's India subsidiary has signed a memorandum of understanding (MoU) with Chandigarh-based Chitkara University to set up a dedicated lab for artificial intelligence (AI), machine learning (ML), and high-performance computing (HPC). The lab will focus on upskilling and training faculty, students, and researchers in these technologies and also enable them for job-ready certification.
NEC Corporation India and the university will also collaborate to develop a "comprehensive" academic program.
The IT firm also said that it will provide its vector engine system, the SX-Aurora TSUBASA, a computing architecture used in some of the HPCs in the world, to Chitkara University. It added that the goal of the partnership is to ensure that the university has the technology infrastructure to offer a full-fledged course, hands-on training, and support job-oriented research facilities.

Madhu Chitkara, pro-chancellor of Chitkara University, pointed out that technical education is evolving constantly. "We aim to unlock a blended education experience that will help young graduates be in sync with technology changes and hone the skills they will need to succeed in a modern workplace," she added.
According to industry body Nasscom, India is the second largest hub in the world for training and hiring AI talent. The massive increase in talent demand to support AI projects has led to a talent crunch, forcing many companies to turn to gig workers while they can upskill and train their internal workforce.
Nasscom also found through a study that 44% of businesses have a cross-functional AI team structure, while 25% are primarily dependent on freelancers for their AI requirements.

Many organisations are working directly with technical institutes to develop talent for AI research. Adoption of AI and data utilisation can add $500 billion to India's GDP by 2025, according to Nasscom forecasts published in June.
"AI/ML and HPC will be the drivers of technology and social changes in upcoming years.
This joint program will create industry-ready professionals," said Deepak Jha, general manager, and head of Artificial Intelligence Platform at NEC Corporation India.

---