Elon Musk's Twitter disbands its Trust and Safety advisory group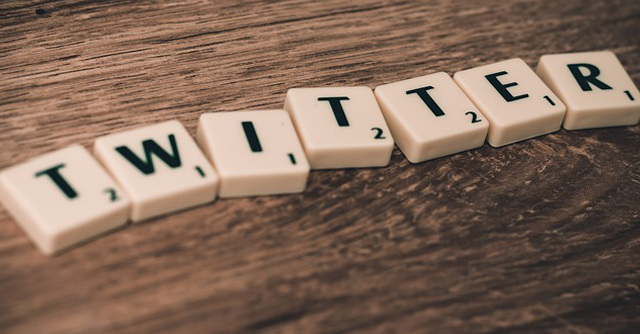 Elon Musk's Twitter has reportedly dissolved its Trust and Safety Council, the advisory group of around 100 independent civil, human rights and other organisations. Twitter formed the Council in 2016 to address hate speech, child exploitation, suicide, self-harm and other problems on the platform.
"As Twitter moves into a new phase, we are reevaluating how best to bring external insights into our product and policy development work. As part of this process, we have decided that the Trust and Safety Council is not the best structure to do this," according to a Reuters report that cited an email sent to the members of the Trust and Safety Council.
The council as mentioned earlier, comprised various civil rights organisations, academics and other bodies that advocated for safety and advised Twitter as it developed products, programs, and rules. It had as one of its advisory groups one that focused on child exploitation. This included the National Center for Missing & Exploited Children, the Rati Foundation and YAKIN, or Youth Adult Survivors & Kin in Need.

"Many of us have been in this space for a number of years, each with different expertise, but all with a passion to see healthy and diverse conversations and safety exist on platforms. The way this has unfolded and way members have been treated is unfortunate and unacceptable," tweeted council member Alex Holmes.
While Twitter has not responded to the agency's query, the Twitter page for the group has been deleted. In fact, last week, Twitter confirmed the meeting with the council in an email in which it promised an "open conversation and Q&A" with Twitter staff, including the new head of trust and safety, Ella Irwin.
However, Musk changed his mind later. He also tweeted, "It is a crime that they refused to take action on child exploitation for years!"

Soon after, three council members announced they were resigning in a public statement posted on Twitter which said that "contrary to claims by Elon Musk, the safety and wellbeing of Twitter's users are on the decline."
Former Twitter employee Patricia Cartes, who was to form the Council in 2016, told Washington Post, that its dissolution "means there's no more checks and balances."
The email from Twitter further said, "Our work to make Twitter a safe, informative place will be moving faster and more aggressively than ever before and we will continue to welcome your ideas going forward about how to achieve this goal."

About half of the social media site's workforce — around 3,700 employees — have been laid off since Elon Musk took charge of the company on October 27, 2022. Yoel Roth, the company's former head of trust and safety was also among the thousands executives who resigned post the takeover.
---