WeWork India to use video analytics to identify demand in coworking spaces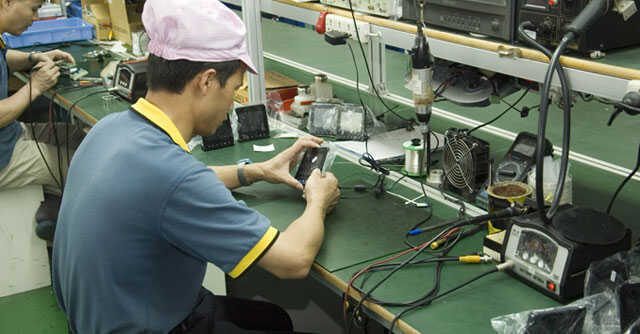 US-based coworking firm WeWork will use video analytics to identify 'heat maps' in its facilities in India. The firm will use artificial intelligence-driven video analytics tool, Jarvis, built by Gurgaon-based startup, Staqu, for the technology. The technology, according to a joint statement by the two companies, will be used to locate offices and facilities that attract higher occupancies — and will be retrofitted with WeWork India's existing cameras.
Atul Rai, chief executive of Staqu, said in a statement that by using AI analytics, WeWork India will look to identify high occupancy areas within the company's facilities, and "leverage occupancy efficiency of their space."
Once Staqu's algorithms are integrated with WeWork's closed circuit surveillance footage, the Jarvis AI engine will offer real-time highlights from floor plans on WeWork's facilities — thus enabling the company to identify metrics such as active footfall, recurring customers active regions of usage, and other related factors.

The move comes shortly after reports cited top WeWork India officials to state that the company will look to increase its real estate space in India by over 3x. Karan Virwani, chief executive of WeWork India, also told Business Standard earlier this week that the company's India unit "would love to" go public — but have not taken any decision on it yet.
In July this year, WeWork India also faced a security glitch on its user sign-in service, leading to personal identifiable information (PII) of thousands of users being leaked on the internet.
The use of video analytics for public and enterprise automation has also been picking pace of late, most notably with the rollout of the central government's DigiYatra service at airports. However, the initial rollout of the face recognition service has been met with widespread criticism of creating longer queues — instead of reducing them.

On the enterprise front, companies such as Awiros and Staqu have offered their video analytics products to offer real-time analytics. Awiros, for instance, counts the likes of German automobile brand Mercedes-Benz and homegrown data centre group Yotta among its clients.
---