Google Search records the highest-ever traffic during FIFA World Cup final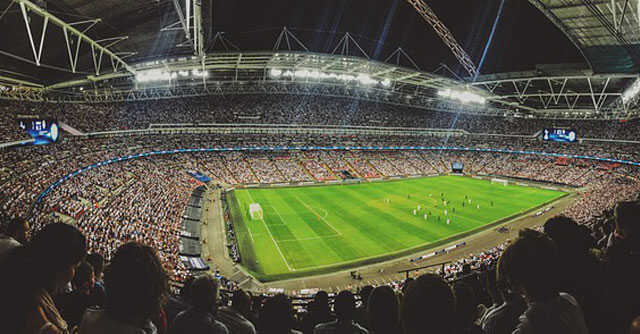 Google Search saw its highest-ever traffic during the final of the FIFA World Cup 2022, said CEO Sundar Pichai. The final match, which was won by Argentina, went to extra time and was decided through penalties.
"Search recorded its highest ever traffic in 25 years during the final of the FIFA World Cup. It was like the entire world was searching for one thing," Pichai said in a Twitter post on Monday.
However, he has not revealed the exact number of searches.

Founded in 1998, Google Search is the most used search engine in the world. According to Statcoutner data, it accounted for 92.21% of the global search traffic across all platforms as of November.
Google Search wasn't the only online platform that was abuzz with World Cup-related searches on Sunday. According to a post by Twitter's new CEO Elon Musk, France's goal alone generated 24,400 tweets per second, which was the highest ever for a World Cup.
According to Google's Year in Search 2022 trends for all regions, the World Cup was the most searched sports term of the year.

The FIFA World Cup is one of the most watched sports events in the world, surpassing even the Olympics. The last world cup was watched by an estimated 3.56 billion people across TV and OTT platforms, as per Statista data.
According to Broadcast Audience Research Council (BARC), the first 58 matches of the tournament including the quarterfinals were watched by nearly 47 million viewers in India on TV, reported Business Standard. The viewership on Jio Cinema, which was live streaming the tournament in India, is expected to be much higher.
---