Quora co-founder announces new AI-based QnA product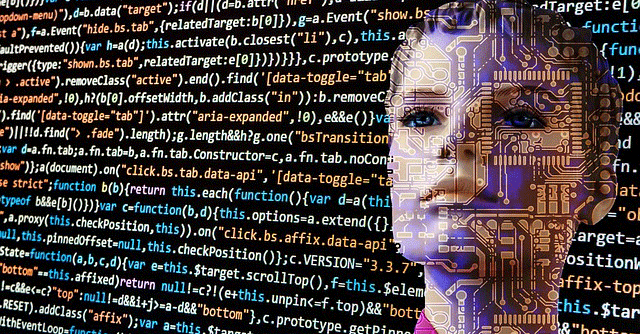 Question and answer website Quora's co-founder Adam D'Angelo tweeted that his team is beta testing a new product called Poe. Short for Platform for Open Exploration, Poe will let users ask questions to the AI system and get quick answers. Users may even have a back-and-forth dialogue with it.
Initially, it will be made available on an invite basis for iOS users. D'Angelo added that the team will open the product to everyone and add support for all platforms after sorting out scalability issues and receiving feedback from the beta testers. Users can download the app and add them to the waiting list. D'Angelo has not divulged any more details on the platform, its working, or whether it would be integrated with Quora.
This announcement comes at a time when research organization OpenAI's smart chatbot called ChatGPT is gaining much prominence. Trained on GPT-3, this chatbot can answer questions, write poems and articles based on prompts, and even code like human programmers.

Quora was launched in 2009 by former Facebook (now Meta) employees D'Angelo and Charlie Cheever. The Platform has over 300 million active monthly users.
---