Digital ad growth in India to fall to 8% in FY23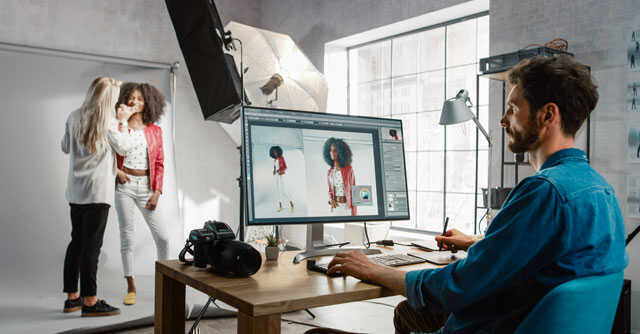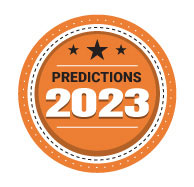 After seeing steady growth in the past years, the rise in digital advertisement expenditures by brands could see tepid growth at best, in this financial year. According to a report by market research Redseer Strategy Consultants, while digital ads jumped 69% year-on-year (YoY) in FY22, the growth in FY23 could be as low as 8%. Factors for this include increasing commodity prices reducing profitability margins and pressurising ad spends for consumer, retail and FMCG brands, as well as reduced PE/VC investments pushing brands to look for profits, instead of spending on ads to push for growth.
The Redseer report further noted that while FY23 could lead to a slowdown in growth of online ad spends, the sector is likely to rebound in the following years as the pressure factors ease up. As a result, net digital ad spending is likely to grow 2.5 fold in the next five years — rising to $21 billion by FY28. The net growth in spends is also expected to contribute to the share of digital ads among total ad spends in India — while this stands at 53% as of FY22, it could grow to as much as 70% by FY28, according to Redseer.
Redseer's projection comes amid a phase of uncertainty among the leaders of the digital advertising space, namely Big Tech platforms such as Meta and Alphabet. On July 28, Meta chief Mark Zuckerberg said in an earnings call with investors and analysts that an economic downturn affecting digital ad sales was the biggest reason why the company witnessed a first-ever drop in its sales figures.

The report follows a previous forecast on digital ad spending in India by Redseer in July this year, which claimed that the latter would account for up to 85% of total advertisement expenditures by 2030, and amount to as much as $35 billion in annual spends.
At the time, Redseer also highlighted the role that short video platforms are likely to play in digital ad spends. Mrigank Gutgutia, partner at Redseer, said at the time that short video monetisation, which was valued at around $150 million in June this year, could rise to $19 billion — over 125 times — within the next eight years.
With a drop in ad spends on social platforms, industry experts told Mint earlier this month that it is social media influencers who seemingly stand to gain. Earlier this month, industry stakeholders noted how brands, such as alco-bev brand 100 Pipers and urban luggage brand Mokobara are increasingly moving to influencer campaigns, from traditional digital ad spends, to maximise returns.

Redseer noted this too — in its December 27 report, the firm stated that India could see up to 3 million influencers serving digital ad campaigns with brands, generating up to $3.5 billion or nearly 17% of all digital ad spends in India by FY28.
---