Google Cloud, eGovernment Foundation join hands to offer secondary healthcare in Nagaland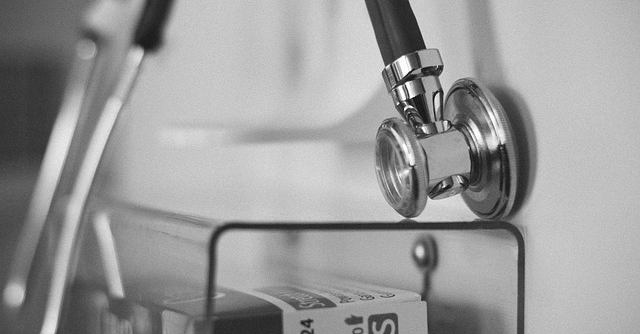 Google Cloud and non-government organisation eGovernment Foundation, along with the government of Nagaland unveiled the TeleICU Hub at the Naga Hospital Authority, Kohima on Friday. The facility, launched in presence of Nagaland Chief Minister Neiphiu Rio, is aimed to transform secondary care management and bridge gaps in critical health services.
The TeleICU Hub is connected to the 10BedICU Project by the eGovernment Foundation. Created via a public-private partnership, the 10BedICU project aims to establish ICU facilities in rural government hospitals. It was conceived during the pandemic.
The 10BedICU program uses eGovernment Foundation's CARE platform, a cloud-based open-source management tool along with smart capacity and patient management software. All these tools form the TeleICU module that runs on Google Cloud and can be accessed in real-time by medical professionals at the hub in Naga Hospital Authority and connected spoke hospitals.

It is a hub-and-spoke model where medical specialists will manage the 10BedICUs in remote hospitals in 12 districts of Nagaland that are connected with the TeleICU hub at Kohima. The TeleICU hub is equipped with large 4K monitors and desktops. The peripheral 10BedICUs have desktops, servers, high-resolution cameras, and medical devices that are connected via local area network (LAN).
"At Google Cloud, we are committed to working with healthcare providers to make healthcare equitable and accessible. Technological advancements will play a critical role in providing patient care and services specially in hospitals that are remotely located. We are delighted to work with the eGov team to bring ICU services to patients in remote areas," said Bikram Singh Bedi, managing director, Google Cloud India.
The 10BedICU is being implemented in eight states, including Karnataka, Telangana, Andhra Pradesh, Manipur, Assam, Nagaland, Sikkim, and Meghalaya. Under this program, the eGovernment Foundation has set up 200 ICU units across the project states.

"We are excited to partner with Google Cloud which is enabling 10BedICU and the TeleICU hub to build capacity and patient management for the remote ICU service," said Srikanth Nadhamuni, chairman of 10BedICU Project and managing trustee at the eGovernments Foundation. "The Tele-ICU Hub and spoke model is showing promising signs of evolving into a transformation healthcare model, especially in resource constraint and remote locations," he further added.
---