Meta turns to AI for 'equitable distribution' of ads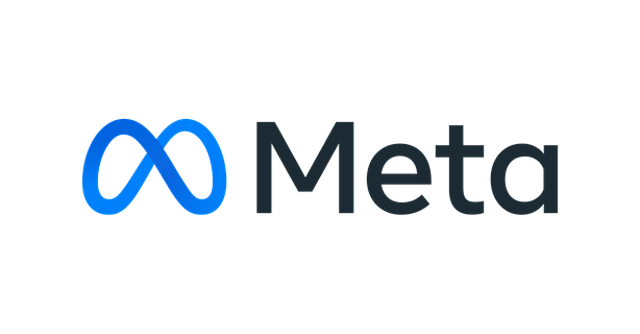 Meta announced a new system for the equitable distribution of advertisements on its platforms on January 9. The machine learning tool, called Variance Reduction System (VRS), delivers ads to an eligible target audience.
In June 2022, Meta announced a collaboration with the Department of Justice (DOJ), and said it will be working with the US Depart of Housing and Urban Development for fair distribution of housing ads. VRS is an update from that partnership, and Meta said that it will launch VRS in the US for housing ads. It will also extend the scope of VRS to include US employment and credit ads. The Facebook parent had discontinued the Special Ads audience tool that allowed advertisers to expand their audience for ads related to housing, employment and credit.
VRS is based on Bayesian Improved Surname Geocoding (BISG), which is a methodology used to estimate and aggregate racial distribution based on the publicly available US Census statistics. First, an ad is shown to a large group of people. The system then measures the aggregate demographic distribution of those who have seen the ad and compares it to the demographic distribution of the eligible target audience selected by the advertiser. Using the underlying machine learning algorithms, VRS continually works to reduce the difference between these sets of audiences.

Meta also said in its statement that it will be embedding civil rights and responsible AI principles into the product development process for algorithmic fairness and privacy protection. "The VRS builds on our longstanding efforts to help protect against discrimination. This includes restricting certain targeting options for campaigns that advertise housing, employment or credit ads," the statement read.
Notably, Meta has been at the center of the targeted ads controversy for the last few years. On January 5, Meta was fined €390 million ($414 million) by Ireland's Data Protection Commission (DPC) for using private user information for personalization of ads on its platforms – Facebook and Instagram. DPC delivered its decision on the four-year investigation into Meta advertisement policy against the backdrop of the European Union's General Data Protection Regulation (GDPR).
---