Crypto exchange FTX recovers over $5 billion in liquid assets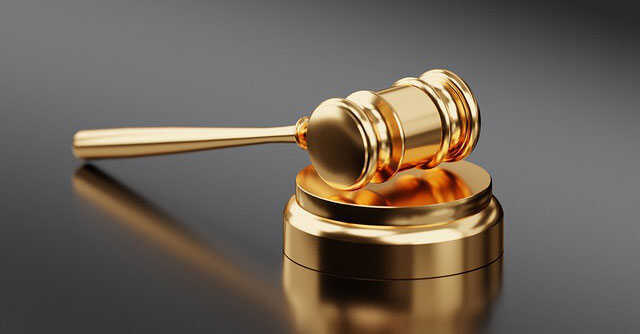 Bankrupt cryptocurrency exchange FTX has recovered over $5 billion in cash and liquid cryptocurrencies and securities, an attorney for FTX told a US bankruptcy judge. The attorney, however, said that the extent of losses to customers is still not known.
"We have located over $5 billion of cash, liquid cryptocurrency and liquid investment securities," Andy Dietderich, an attorney for FTX, told US Bankruptcy Judge John Dorsey in Delaware according to a report by Reuters.
Dietderich said that the recovered funds do not include assets seized by the Securities Commission of the Bahamas, where FTX was based and where Bankman-Fried was living at the time of his arrest.

On a separate report earlier this week, it was revealed that FTX spent almost $40 million in just over nine months - between January and September 2022 - spending lavishly on travel, lodging, and entertainment costs.
Read more: A timeline: FTX collapse to Sam Bankman-Fried's arrest
FTX, which was valued at $32 billion a year ago, filed for Chapter 11 bankruptcy protection on 11 November. It has been estimated that $8bn of customer's funds was missing.

US federal prosecutors have accused Bankman-Fried of misappropriating FTX customers' funds to pay debts at his cryptocurrency trading firm Alameda Research and to make other investments.
In December 2022, the 30-year-old was arrested in the Bahamas and extradited to the US. Thereafter, prosecutors announced eight criminal charges, including money laundering and campaign finance violations. Financial regulators have also brought claims against Bankman-Fried.
FTX co-founder Gary Wang and Caroline Ellison, the former head of Alameda, have also been charged over their alleged roles in the company's collapse though authorities said they were both cooperating with the investigation.

In late December, Bankman-Fried was released from detention on $250 million bail on condition that he does not leave his parents' home in California. On January 4, Bankman-Fried pleaded not guilty to charges that he cheated investors.
---