Alphabet sheds staff from its robotics division Intrinsic: Report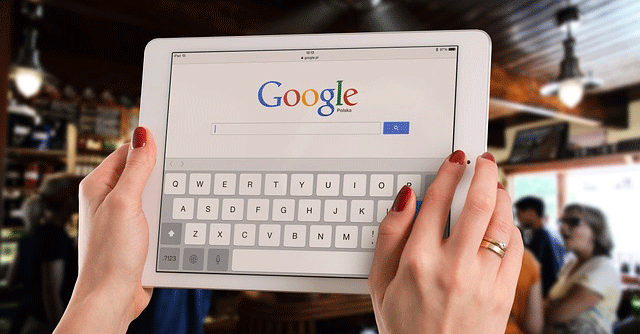 Google's parent-company Alphabet has announced job cuts, joining a host of other tech firms that have cut staff amid the ongoing economic crisis. The company's robotic software firm Intrinsic is reportedly laying off 40 employees or 20% of its total workforce.
The job cuts at Intrinsic comes after its job cuts at Verily, the health-focused company under Alphabet. Earlier this week the company said it will lay off 15% of its workforce amounting to around 240 people from that unit in a restructuring move.
In July 2021, Alphabet formed Intrinsic and said that it will focus on building software for industrial robots. In less than a year, Intrinsic acquired two firms - Vicarious, an artificial intelligence company based in California and Open Robotics, a nonprofit firm behind the widely used robotics software packages Gazebo and Robotic Operating System (ROS).
Both Intrinsic and Verily belong to Alphabet's 'Other Bets' group that are relatively speculative firms focusing on new technology. Other companies in this group include Waymo (self-driving cars) and Wing (delivery drones), among others. In the third quarter, that group reported $209 million in revenue but an operating loss of $1.6 billion.

According to Layoff Tracker, a website that tracks job losses and layoffs since March 2020, a total of 28,096 workers have been laid off from January 1-5 this year by global tech companies, 64.5% more than the layoffs in December 2022, when tech companies announced 17,074 layoffs. Overall 153,110 workers were let go in 2022, 64.9% higher than layoffs in 2021, led by companies like Amazon, Meta, Twitter, Oracle, Nvidia, Snap, Uber, Spotify and Intel and Salesforce, among others. The number of layoffs reached its peak in November, which saw 51,489 tech workers lose their jobs. The increasing number only indicates that 2023 will be worse than 2022.
Until now, Google has avoided letting employees go. However, the search giant is expected to take harsh steps to reduce its headcount in early 2023, according to a December 22 report by CNBC Google's newly released performance system overhaul starting in 2023 have made employees grow anxious with many believing the new performance review system might be a way for the company to reduce headcount.
The report further said that with this overhaul, approximately 6% of Google employees fall into a low-ranking category that puts them at higher risk for corrective action, versus 2% before causing "a lot of distress and anger" among employees in an already volatile job market.

---