Apple to add AR shopping to App Store: Report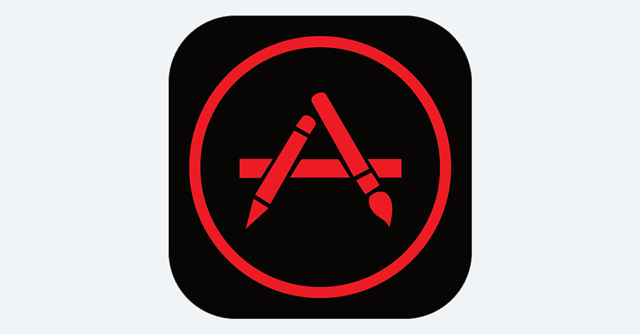 Apple is reportedly working on a version of its App Store, which will offer augmented reality shopping features to users on the iPhone. The feature will trigger when users enter one of the company's Apple Stores, according to Bloomberg's Mark Gurman, who has a long track record of being accurate with Apple news.
According to Gurman's newsletter, the feature will provide additional information on Apple's devices when the user points their iPhone camera at them at the company's retail store. Developers will also get an application programming interface (API) that allows other retail outlets to take advantage of the feature. Gurman wrote that Apple has been working on the feature since before the launch of iOS 14, back in 2020. He speculated that the feature would give users a taste of what the company has planned for its upcoming AR headsets.
An augmented or mixed reality headset from Apple has been said to be in the works for years now. Shell companies linked to Apple in the past have filed patents for various features that can show up on such a headset, while a trademark for 'RealityOS', which is expected to become the fifth operating system from the company, was also filed in August 2022.

Apple already offers iOS on iPhones, iPadOS on its tablets, MacOS for laptops and WatchOS for the Apple Watch. Unlike Google or Microsoft, however, the company's operating systems are used only on its own devices. 'Reality' is also said to be the name of Apple's headsets, though none of these rumors have ever been confirmed by the company itself.
Further, Gurman reported earlier this month that Apple's mixed reality headset will be launched in 2023. The company is expected to become the top competitor for Meta, which has been pushing its own Quest headsets ever since CEO Mark Zuckerberg rebranded the company from Facebook to Meta in 2021.
---