FTX says $415 mn in crypto was hacked, $5.5 bn recovered in assets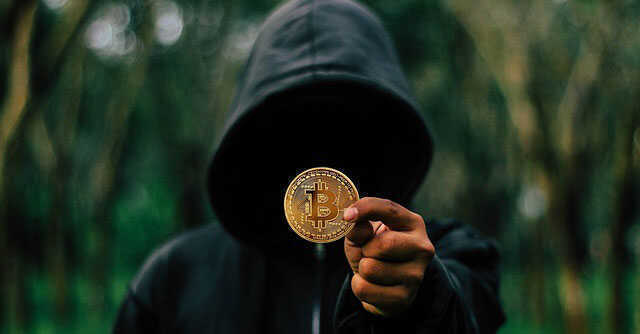 Collapsed crypto exchange FTX claimed that crypto worth around $415 million was stolen from the firm by hackers, including $90 million from the US platform and $323 million from the global exchange.
The Sam Bankman-Fried founded company also said that it has identified $5.5 billion of liquid assets. The term "liquid" implies that an asset can be converted into cash without hurting its value. The recovered assets comprise $0.3 billion worth of securities, $1.7 billion cash, and $3.5 billion of crypto assets. However, an estimate of the total liabilities is yet to be determined, the company said.
"We are making important progress in our efforts to maximise recoveries, and it has taken a Herculean investigative effort from our team to uncover this preliminary information," John Ray III, FTX's CEO under bankruptcy protection, said in a statement.

Bankman-Fried, co-founded FTX in 2019 and a year ago it was valued at $32 billion. One of the most high-profile figures in the cryptocurrency industry, he was arrested in December in the Bahamas, where he lived and where FTX was based and was accused of stealing billions of dollars from FTX users to pay off debts at his other company, Alameda Research.
Bankman-Fried was extradited to the US, where he was released on $250 million bail on conditions that required him to wear an electronic surveillance bracelet and remained largely confined to the California home of his parents, who were Stanford University law professors.
Prosecutors charged Bankman-Fried with eight criminal charges, including wire fraud, money laundering and campaign finance violations. Financial regulators also filed lawsuits against Bankman-Fried. He has denied the allegations. On Tuesday, Bankman-Fried reiterated his assertion that "FTX US is solvent as it has always been."

In an interview with BBC News on December 1, 2022, before his arrest, he said, "I did not knowingly commit any fraud. I don't think I committed fraud. I didn't want something like that to happen. I certainly wasn't nearly as competent as I thought I was."
---