India to produce 50% of all iPhones by 2027: Report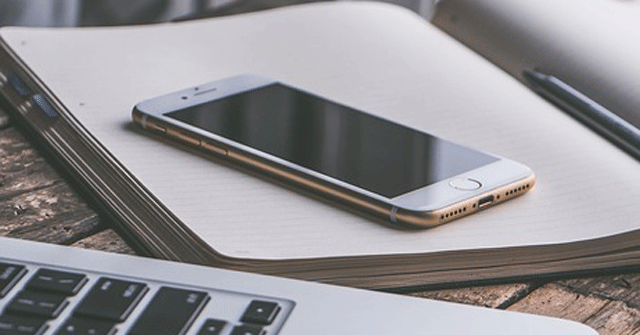 A new report suggests that by 2027, India would supply 45-50% of Apple's iPhones, putting it on pace with China, which produced 80-85% of iPhones in 2022.
According to a report by the South China Morning Post, India and Vietnam would gain the most when the smartphone industry moves its supply chain out of China.
As of now, less than 5% of all iPhones are made in India, but by 2027, that number might rise to 50%. The report also notes that this is consistent with the sharp increase in India's iPhone market share. From April 2022 to December 2022, iPhone sales in India were up 100% year-over-year. It has been speculated that Apple would begin mass manufacturing of the iPhone 15 series in both China and India at the same time.

When Foxconn's largest assembly facility was closed last November in Zhengzhou due to a Covid-19 outbreak, it hindered manufacturing of Apple products, especially the iPhone, due to China's zero-tolerance policy to the virus. Because of this, Apple issued an unusual shipment delay notice right before the holiday season.
Because of these challenges, supply chains are becoming more diversified, with more emphasis placed on India and Vietnam instead of China.
Apple has been striving to reduce its dependence on China as a manufacturing hub, and has been reportedly speeding up its intentions to move some production out of China, which had previously been the nation accounting for the majority of the product's manufacturing.

It's also anticipated that more Vietnamese contractors will participate in the production of Apple's MacBooks and AirPods. However, China continues to remain the key market for Apple with high sales growth, it recently reported 36% of growth in the third-quarter 2022.
---