Microsoft to cut over 10,000 jobs: Report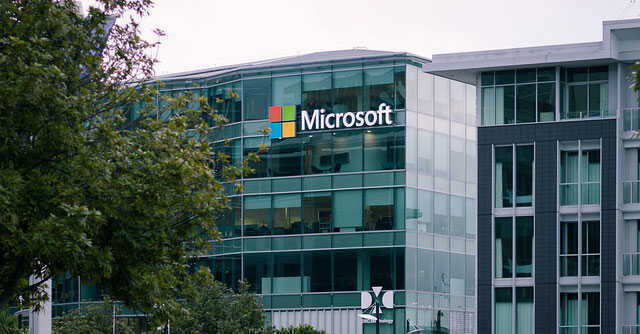 Microsoft Corp is reportedly planning to cut over 5% of its workforce which is about 11,000 jobs in the company.
The tech giant could announce the layoffs within a matter of days, reported Sky News. If the company does this, it will be the latest US IT firm to join the big tech firms like Amazon and Meta, that have announced job cuts citing slow demand and a worsening global economic outlook.
As of June 30, 2022, the corporation employed 221,000 full-time workers, including 122,000 in the US and 99,000 worldwide.

Reuters reports that Microsoft is feeling the heat to keep up its rapid expansion in the cloud with its Azure division, after consecutive quarters of declining PC market sales have impacted the company's other product lines.
While the layoff announcement is disappointing, it's not entirely surprising given Microsoft's previous indications of future uncertainty. During his recent visit to India Microsoft chairman and CEO Satya Nadella said in an interview with CNBC, that the company is not immune to global trends.
"The next two years are probably going to be the most challenging," said Nadella.

A number of major technology firms have been laying off workers in recent weeks, with Amazon alone cutting 18,000 positions. The cloud software company Salesforce has announced that it would be cutting around 7,000 positions.
Companies have blamed the Covid-19 pandemic, the Ukraine-Russia war, slow development, and over-hiring for the decision. It's been a rough start to the year 2023 for those who work in technology all across the world.
---