Global cybersecurity spending to increase by 13.2%: Report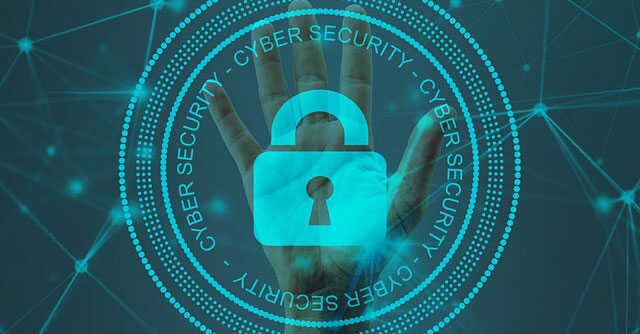 Cybersecurity would be high on the list of investment priorities for organisations in 2023 amidst heightened threat levels, said a report by analyst company Canalys. The cybersecurity forecast report predicts that global cybersecurity spending, which includes enterprise products and services, will increase by 13.2%, with the total spending hitting $223.8 billion.
While governments and enterprises will increase their cybersecurity spending, smaller businesses' investments will weaken as the economic conditions deteriorate. The report also said that budget holders would only focus on the 'most pressing' cybersecurity needs to minimise the risk of breaches, this means that not all planned projects will be signed off.
The delivery of cybersecurity services, including consulting, outsourcing, deployment, integration, maintenance, and managed services, is expected to grow by 14.1% to reach $144.3 billion in 2023. It will account for 64.5% of the worldwide cybersecurity market in 2023. Zero Trust architectures, which have been actively leveraged since the start of the pandemic, will be the central theme and drive more consulting engagements for channel partners. Canalys spokesperson said that this would create opportunities for deploying and integrating multiple products from different vendors and reduce operational complexity via managed services. More than 90% of the total cybersecurity product and service spending in 2023 will go through channel partners.

Shipment of cybersecurity products will increase by 11.7% to $79.5 billion in 2023. It includes endpoint security, web and email security, identity and access management, and vulnerability ad security analytics. It is a slowdown from the 2022 level when organisations ramped up spending to upgrade existing defenses and added new capabilities in the cloud, identity security, and the internet of things. The total cybersecurity spending will fall short of the level required to turn the tide against threats after years of chronic underinvestment, the report said. That said, the deal sizes will increase in 2023, which will also extend the sales cycle.
"Ransomware remains the biggest threat to organisations from an operational, financial and brand perspective. But the emergence and abuse of generative AI models, such as ChatGPT, will increase the risk to another level in 2023. This will enable and accelerate the creation of malicious code on an industrial scale by more threat actors and increase the frequency and range of attacks. Organisations are already struggling to deal with current threat levels and cannot afford to cut back on spending as it will leave them even more vulnerable. Instead, they will need to work more closely with channel partners to make smarter investments," said Matthew Ball, Chief Analyst at Canalys.
---