Google to cooperate with CCI after Supreme Court turns down appeal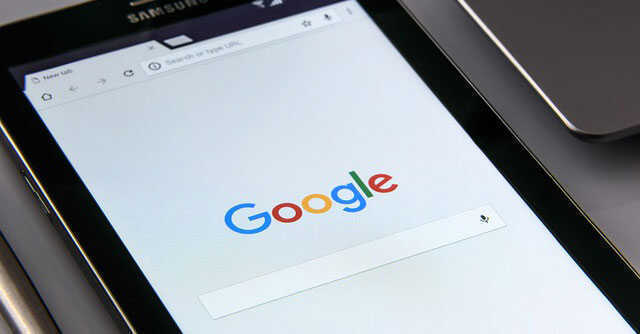 After the Supreme Court rejected Google's appeal to overturn National Company Law Appellate Tribunal's (NCLAT) decision to hold Competition Commission of India's (CCI) order in the Android antitrust case, the big tech firm has agreed to "cooperate" with the CCI.
"We are reviewing the details of yesterday's decision which is limited to interim relief and did not decide the merits of our appeal. Android has greatly benefited Indian users, developers, and OEMs and played a key role in India's digital transformation. We remain committed to our users and partners and will cooperate with the CCI on the way forward, in parallel with our appeal," a Google spokesperson said in a statement on Friday.
The CCI had slapped a fine of ₹1337.76 crore on Google in October for abusing its dominant position in the Android market and forcing phone companies to pre-install its search apps, widgets, and the Chrome browser along with the Android OS that it licenses to them.

The Supreme Court, in its ruling on Thursday, gave Google a week's extension to pay the CCI fine.
After the CCI ruling, Google moved NCLAT in December for relief, which didn't come. NCLAT refused to stay the CCI order and asked Google to pay 10% of the fine by January 19. Last week, the CCI sent a demand notice to Google for not paying the fine within the stipulated timeline.
Under the competition laws of India, firms are required to pay the fine within 30 days of getting a notification.

Google had earlier called the CCI ruling a major setback for Indian consumers and businesses. The big tech firm argued that this will expose Indian users to serious security risks while making Android devices more expensive.
The startup industry, app developers, and lawyers have hailed the Supreme Court's decision and said that it will make big companies take Indian law enforcement agencies more seriously now.
"The verdict issued by the Supreme Court is a monumental step towards fair competition and practices in India. It is imperative to send out a strong message that abusing one's dominant position or resorting to unfair practices will not go unnoticed," said ADIF (Alliance of Digital India Foundation), a policy think tank for Indian startups.

ADIF added that the SC backing NCLAT's decision has set a global benchmark and promotes a fair and level-playing field for Indian app developers.
In October, CCI slapped another fine of ₹936.44 crore on Google for its anti-competitive Play Store policies. NCLAT declined to grant interim relief to Google in this antitrust case too.
---