Apple secures a patent for crack-resistant foldable display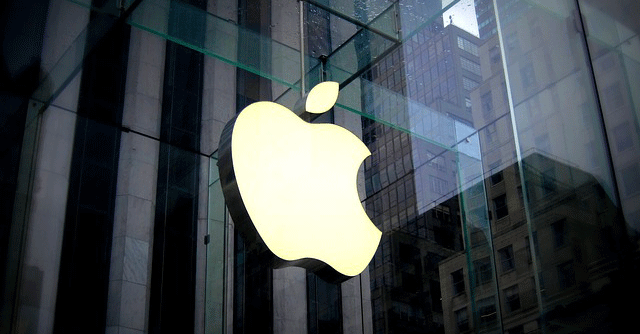 Tech major Apple has secured a patent on Monday for a new foldable display that is designed to be crack-resistant. The patent, which was granted by the United States Patent and Trademark Office (USPTO) and has patent number US-20230011092-A1, is said to address one of the key concerns of foldable devices, which is fragility of these devices.
This information was first reported by PatentlyApple which pointed towards a possible upcoming foldable iPhone that could be in the very early stages of development.
In September 2022, Apple has obtained another patent for a foldable self-healing display. The technology was reportedly designed to help a foldable display recover from scratches as well as dents.

Apple's latest patent for a crack-resistant foldable display uses multiple layers, flexible substrate and a protective layer that prevents this type of display to withstand cracks in day-to-day use.
In the last few months, it is rumoured that Apple will first bring a foldable iPad to the market before a foldable iPhone. However, the foldable iPad is expected to arrive in 2025, the report said.
Further, Apple is looking to scale up iPhone manufacturing in India by up to 25% from about 5-7% at present, Union commerce and industry minister Piyush Goyal said at the B20 India Inception Meeting at Gandhinagar on Monday.

The global foldable smartphone market was slated to grow 73% in 2022 to 16 million units, up from 9 million units in 2021, according to Counterpoint Research's foldable smartphone report published on August 2022. Counterpoint forecasts strong growth through next year too, with foldables expected to grow to 26 million units in 2023.
The report further said that the foldable market is currently dominated by Samsung with a 62% market share of total foldable devices shipped globally. Huawei and Oppo are a distant second and third with 16% and 3% market share respectively.
With more and more companies entering the foldable market, including Google with its upcoming Pixel Fold, it is likely that Apple's new patents will play a factor in this segment, helping the company bringing more durability and reliability to the foldable form factor.

---