SAP to axe 3,000 jobs, sell stake in Qualtrics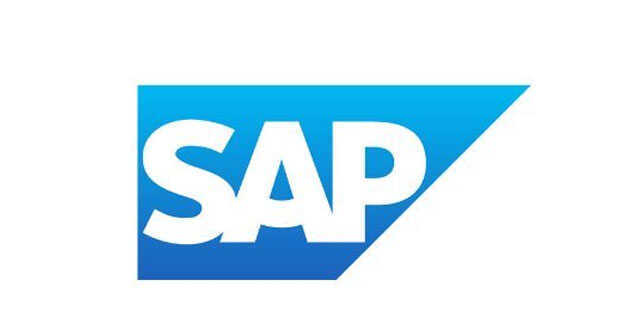 Software company SAP is planning to cut about 3,000 jobs or 2.5% of the 120,000 employees worldwide. The company is also exploring selling its remaining stake in Qualtrics International Inc., a Utah-headquartered experience management company. SAP will let go of over 200 employees at its headquarter in Germany.
SAP joins the growing list of companies – including Google, Microsoft, and IBM – to enforce job cuts amid a global economic slowdown. SAP chief executive officer Christian Klein told the media that the job cuts were a strategic move and not related to the company's 'business momentum', as reported by Bloomberg. The company said that the 'restructuring' would help it save up to 350 million euros from 2024, which would then be directed towards strategic growth areas.
SAP has started the process of selling its stake in Qualitris, a company that it bought in 2018 for $8 billion. Qualtrics went public in 2021 at a valuation of about $21 billion and its current market value is $7 billion. SAP owns a 71% stake in the company. SAP said that the sale would result in significant one-time gain. "This would materially increase the profit performance of SAP, but it's currently not reflected in the outlook," said Chief Financial Officer Luka Mucic.

The reorganisation and the Qualitrics sale are being done to refocus on the company's cloud services, its largest business. Last year, the cloud business became SAP's largest revenue stream. SAP forecasts core operating profit of €8.8-8.9 billion at constant currency this year and expect the cloud revenue at constant currencies to rise up to €15.7 billion in 2023. Further, SAP also said that it has signed a strategic partnership with BMW, calling it one of the biggest deals ever.
On Wednesday, IBM announced that it would be eliminating 3,900 jobs. Speaking to Bloomberg, the company's chief financial officer James Kavanaugh said that the cuts will focus on the remaining workers on IBM's payroll following its divestment from Kyndryl (in 2021) and the spinoff of Watson Health.
As per the jobs tracking website layoff.fyi, as of today over 59,400 employees have been laid off, including 18,000 from Amazon, 12,000 from Google, 11,000 from Meta, and 10,000 from Microsoft.

---