NCLAT to hear Google's appeal against CCI ruling on February 15-17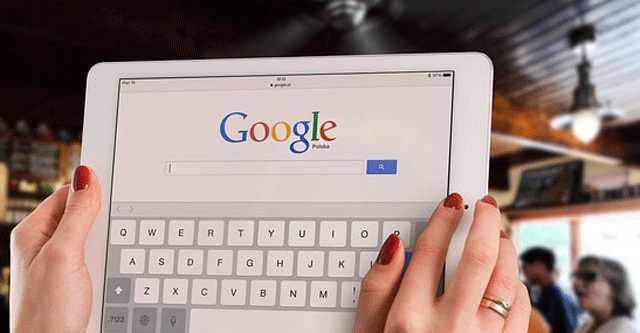 After Google's appeal to rush the hearing in the Google vs CCI Android antitrust case, the National Company Law Appellate Tribunal (NCLAT) decided on Monday to hear the big tech firm's arguments on February 15-17, according to a report in The Hindu Businessline.
The report claims that the decision was taken by an NCLAT bench that included chairperson Ashok Bhushan and technical member Alok Srivastava. The same bench will hear Google's appeal on February 15-17 instead of a NCLAT competition bench, the report added.
Google moved NCLAT in December after India's antitrust watchdog Competition Commission of India (CCI) slapped it with a fine of ₹1,338 crore in October for abusing its dominant position in the Android market and forcing OEMs to pre-install its apps as part of the Mobile Applications Distribution Agreement.

NCLAT refused to stay CCI's order and asked Google to pay 10% of the fine by January 19. After failing to get relief from NCLAT, Google reached out to the Supreme Court of India, which also dismissed Google's plea. On January 19, the apex court asked NCLAT to expedite the hearing process, while giving Google a week's extension to pay the CCI fine.
After the apex court's rejection, Google said that it will cooperate with CCI and on January 26, the company amended its Android and Play Store policy in India to comply with some of the rulings of the CCI judgment. It includes allowing OEMs to license individual Google apps, users to choose the default search engine during setup, and partners to build forked versions of Android.
Google also said that it will start allowing third-party billing to all Android apps and games from next month. Lack of third-party billing is the subject of another antitrust case related to Play Store Policies, for which CCI slapped Google with an additional fine of ₹936 crore.

Google is planning to contest the remainder of the CCI directives in the NCLAT hearing. Indian companies and antitrust expert have criticised Google for not fully complying with the CCI order and stalling the changes so it can repeal them if the NCLAT judgment turns out to be in its favour.
---