Oracle adds support for Red Hat Enterprise Linux to OCI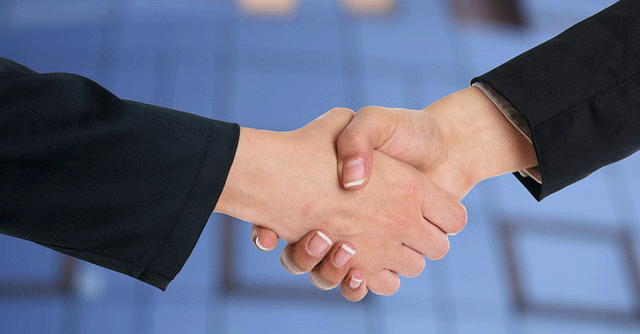 Oracle and Red Hat on Tuesday announced the availability of Red Hat Enterprise Linux (RHEL) the company's commercial open-source Linux distribution on Oracle Cloud Infrastructure (OCI).
Earlier, it was possible to install RHEL within OCI, Oracle's cloud services platform that enables users to build and run a range of applications, but it had to be done through Oracle Linux.
With today's announcement, certified configurations of OCI virtual machines can now run RHEL, making it simpler for customers to migrate existing workloads to the Oracle Cloud. Customers can also contact either vendor for technical support through an expanded joint agreement.
Red Hat Enterprise Linux forms the backbone of Red Hat's hybrid cloud technology portfolio, which includes Red Hat OpenShift, Red Hat Ansible Automation Platform and additional technologies to support the modern cloud-native stack.

According to market research firm Gartner's "Forecast: Public Cloud Services, Worldwide, 2020-2026, 4Q22 Update" published in December 2021, public cloud services are forecast to grow 18.5% in 2023" while "organisations continue accelerating cloud adoption, which is driving a five-year compound annual growth rate of 19.6%." This growth indicates a need for broad support of customer choice, both in terms of cloud provider and the operating system underpinning cloud environments, said Gartner.
Both companies have said that 90% of the Fortune 500 currently rely on Red Hat and Oracle solutions. For many of these companies, RHEL serves as their operating system foundation and OCI offers them high-performing, mission-critical cloud services, to power digital-forward operations. Now these organisations are able to standardise their cloud operations with Red Hat Enterprise Linux running on OCI, which enables customers to gain a common platform that stretches from their data centre to the OCI distributed cloud.
Speaking on how Indian enterprise users can gain from this partnership, P Saravanan, Vice President, Cloud Engineering, Oracle India, told Tech Circle, "This is an extended collaboration with Red Hat that will allow our customers in India to simply move their applications to cloud and leverage its benefits without changing the underlying environment."

According to Saravanan, India is a huge market and every technology leader holds a cloud first agenda at the top of their priority.
"This momentum is across highly regulated organisations and they are moving towards hybrid or distributed cloud in their own data centres which gives them the benefit of keeping workloads behind their firewall. With various ways of leveraging cloud, customers can move everything on cloud to achieve best performance," he said.
---