Digilocker push eases KYC norms for fintech startups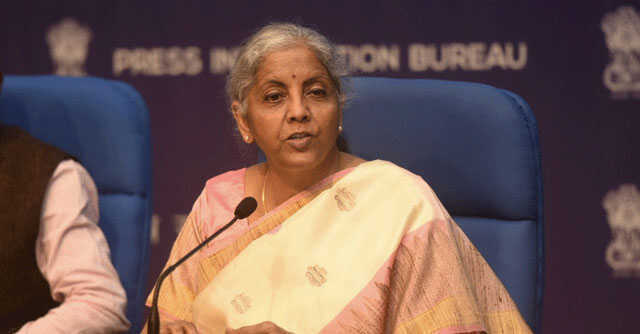 Budget 2023 proposed the expansion of digital certification repository, DigiLocker, in a bid to expand fintech services.
The move is expected to simplify the know-your-customer (KYC) process and enable fintech players to offer more innovative services.
"Fintech services in India have been facilitated by our digital public infrastructure including Aadhaar, PM Jan Dhan Yojana, Video KYC, India Stack and UPI. To enable more fintech innovative services, the scope of documents available in DigiLocker for individuals will be expanded," said finance minister Nirmala Sitharaman in her budget speech on Wednesday.

DigiLocker is a digital respository that offers secure access and storage services of key documents to individuals.
Stakeholders across fintech space believe that the move will allow for expand segment coverage and cut down the operating cost of lending.
"Expanding the scope of digilocker will enable more seamless finance to underserved populations, and help bring down the operating cost of lending," said Alok Mittal, chief executive at Indifi Technologies.

"This move will allow fintechs to increase segment coverage, reduce turn-around-times and offer cost savings which can be passed onto consumers," said Aditya kumar, co-founder and chief executive at fintech platform NIRO.
The Budget also announced to set-up Entity DigiLocker, a similar repository, but for micro, small, and medium enterprises, large businesses and charitable trusts, which may allow startups to store, and share their documents with authorities, regulators or banks.
The Centre-issued Permanent Account Numbers (PANs) will be used as a common identifier for all digital systems of specified government agencies, including the new availability of DigiLocker for businesses.

---