Google reportedly testing its own ChatGPT-like bot, 'Apprentice Bard'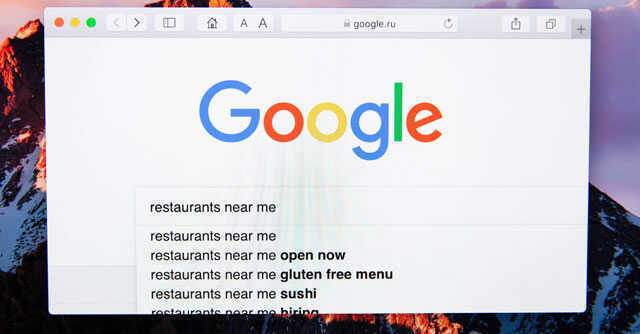 A team of researchers at search and internet giant Google is reportedly working on what is perceived as the company's response to OpenAI's intelligent chatbot, ChatGPT. According to a report by US publication CNBC, researchers at Google are building a chatbot named Apprentice Bard — built on its own, large neural language model, LaMDA (Language Model for Dialogue Applications). Based on Apprentice Bard, Google is seemingly also looking to build a new model of its home page, which is presently available as the company's popular search engine page.
According to the report, the conventional search field, as well as buttons following the search field, have been tweaked into an interface similar to ChatGPT itself. The latter offers a bar where users can key in questions, and has suggestive questions above the query field. Instead of above, Google's Apprentice Bard will reportedly allow users to ask questions similar to how they ask ChatGPT, with suggestive questions and a conventional page-wise searched results view below it.
As of now, the project remains an internal one, and Google has not offered any confirmation or denial of the project being in works.

After the rise of tools such as OpenAI's ChatGPT and Dall-E, Microsoft's Vall-E and Google's MusicLM came to the fore, questions have been raised regarding the validity of these projects — including their ethical impact on using copyrighted material created by artists and writers to train on. Questions have also been raised regarding how the application of AI-based search results may reflect factual accuracy, and Google itself has said that their AI tools may not be entirely safe from showcasing biases or preventing copyright infringements from taking place.
AI tools such as ChatGPT and the purported Apprentice Bard are eventually expected to play bigger roles in how future search engines work, and as industry figures such as Microsoft chairman Satya Nadella said in India last month, are likely going to play increasingly bigger roles in global economies — both in terms of creating content, and helping users find the right information.
Google, to be sure, presently enjoys a significantly larger market share in the search engine space over the likes of Bing or DuckDuckGo. However, Microsoft, which also owns Bing, has made the initial rounds of bigger splashes — including a $10 billion investment made in OpenAI on January 23.

---