Union Budget 2023 key takeaways for Technology: AI labs, 5G, New Data Policy, and more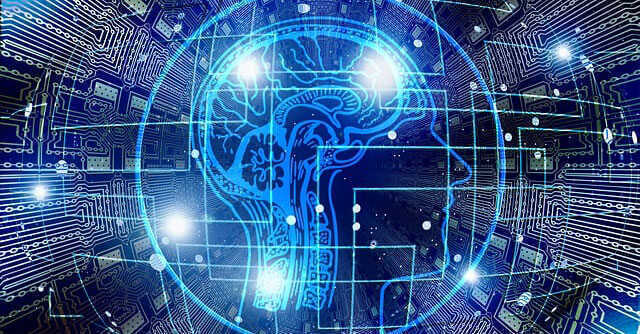 Finance Minister Nirmala Sitharaman presented the Union Budget 2023 today. The budget included information on various new initiatives as India emerging as a global hub for digital capabilities and the rollout of 5G services in the country.
Union Budget 2023 key announcements for Technology sector:
5G development: 100 labs will be set up in engineering institutes for developing 5G apps and services. The scope of application of these labs would include smart classrooms, intelligent transport systems, precision farming, and others.

Make AI in India: India will set up three centers of excellence (COE) for artificial intelligence (AI) at top educational institutions to develop cutting edge AI solutions in the country.

Accelerator fund for Agri-startups: The Govt will set up an accelerator fund for Agri-startups in a bid to increase digital infrastructure in the rural areas and boost startups in this space.
National data governance policy: A DigiLocker digital document storage capability will be setup that will enable storage of documents digitally, and ease the process of digital application of credit for micro, small and medium enterprises (MSMEs).

Digital library: Government to set up National Digital Library to facilitate availability of quality books across geographies, languages, genres and levels, and device agnostic accessibility.

Customs duty relief: Customs duties reduced on components required in manufacturing of consumer electronics devices such as mobile phones, televisions and cameras, thus tipping the latter to become more affordable in the upcoming financial year.
---