Uber taps Oracle and Google for cloud deals, to shut down own data centres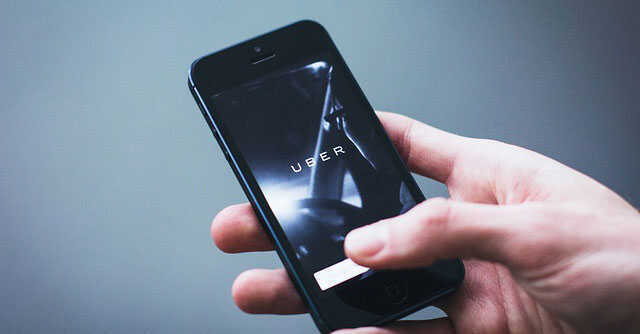 Ride-hailing company Uber has signed two separate deals with Oracle and Google for cloud infrastructure services. The announcement of the two seven-year cloud deals comes at a time when Uber is planning to close its own data centres that host 95% of its technology, in a bid to cut costs and focus resources on strategic initiatives. The value of the deals has not been disclosed.
In partnership with Oracle, Uber hopes to accelerate innovation, deliver new products to the market, and drive increased profitability, the company said in a statement. Uber will be migrating some of its critical workloads to Oracle Cloud Infrastructure (OCI). Uber and Oracle will also collaborate on retail and delivery solutions.
"Oracle provides an ideal combination of price, performance, flexibility, and security to help us deliver incredible customer service, build new products, and increase profitability," said Dara Khosrowshahi, Uber's chief executive officer (CEO).

Along with Oracle, Uber has also announced an expanded partnership with Google. Uber will move some of its applications and data from on-premise data centres to Google Cloud to modernise its infrastructure and leverage various solutions in artificial intelligence, machine learning, security, and microservices. The two companies will also work together on engineering innovation works. As per the deal, Uber will also tap Google's mapping services for navigation, and advertising products for its ads business.
"We look forward to expanding our collaboration with Uber to deploy our cloud infrastructure, artificial intelligence, data analytics, and edge networking solutions. This partnership is bringing together the best of Google technology across Cloud, Maps, Ads and more to help Uber continue to improve the customer experience for their users," said Sundar Pichai, CEO of Google and Alphabet.
Last week, Uber reported $8.6 billion in revenue for three months through December. There has been a 49% increase for the same period last year.

---