SAP Labs lays off 300 employees across India centres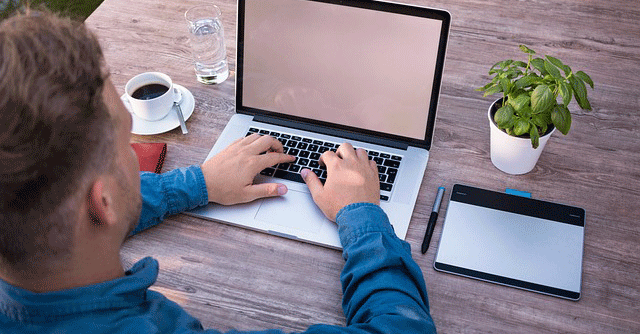 SAP Labs India has reportedly laid off 300 employees across offices in the country. The layoff came about as a result of the shutdown of a global delivery centre that accounted for custom development roles to undertake implementation projects, according to a report by Economic Times, published on Friday.
At present the company has a capacity of 19,000 employees in India. SAP Labs India however did not comment on the number of job cuts when reached out, but sources informed Tech Circle that layoffs have already begun and impacted employees across offices in Bengaluru and Gurugram.
The ET report further said that some of the laid off employees had 10-15 years of experience and have been provided with severance packages among other benefits.

Late last month, SAP Labs parent company SAP had announced that it would cut 3,000 jobs or 2.5% of its global workforce, and explore the sale of its remaining stake in Qualtrics, as the German software company looks to cut costs and focus on its cloud business.
As the world emerges from the pandemic era, over-hiring, cost pressures and funding challenges have posed major problems for companies, Mass tech layoffs continued in January 2023 and are expected to persist throughout Q1 2023. A tech layoff tracker, Trueup.io, reported that approximately 106,950 employees across the tech industry lost their jobs in January 2023, making it worse than the combined job losses in November and December 2023 (50,573 workers and 40,368 employees, respectively).
According to recent projections, about 20,000 job cuts are expected over the next six months with certain profiles more at risk. India too have been facing the brunt of these layoffs. In 2023, the layoff season in India started with Amazon India which laid off 1,000 employees.

Earlier in February, Twitter shut two of three of its Indian offices and also told its staff to work from home with an aim to slash costs. The microblogging site fired more than 90% of its roughly 200-odd staff in India late last year, closed its Delhi and Mumbai offices, sources told Bloomberg. However, the company is still operating its Bengaluru office.
Recently, Google India fired over 450 employees across various departments. The company announced that the company would cut 12,000 jobs which is over 6% of its global workforce this year. Google India's major office hubs are located in Gurugram, Bengaluru, and Hyderabad.
Tech giant Microsoft also reportedly started laying off employees at its India Development Centres, or research and development divisions, in Hyderabad and Bengaluru as part of the global job cuts.

Meanwhile, some tech companies in India have expressed their intent to hire in the coming months. Companies like Tata Consultancy Services (TCS), KPMG India, Zomato, among others said they will not undergo layoff but are recruiting in various role.
TCS CHRO Milind Lakkad told PTI last week that it has no plans to layoff employees and will offer employees hikes similar to previous years. The firm is, in fact, looking to hire those laid off from startups, he said., adding that the hiring will be focused on areas such as user experience design, artificial intelligence, and product experience, among others
KMPG said that the company is unlikely to feel the impact of global layoffs across the accounting firm. "Our business outlook continues to remain very strong. Last year, our head count grew by 35% and this year we have hired freshers from over 100 campuses cutting across graduate, engineering and business schools," a senior spokesperson told Mint in February.

Two months after Zomato laid off around 3% of its workforce on the basis of performance, CEO asked people to apply for more than 800 vacant positions within the organisation.
In the ed-tech sector, Byju's laid off nearly 1,500 employees from the design, engineering and production verticals after 2,500 job cuts in October last year and UpGrad-owned Harappa Education sacked 70 employees or 35% of its 200-strong workforce so far in 2023, among others.
---