India gets grievance appellate committee to resolve user disputes with social media platforms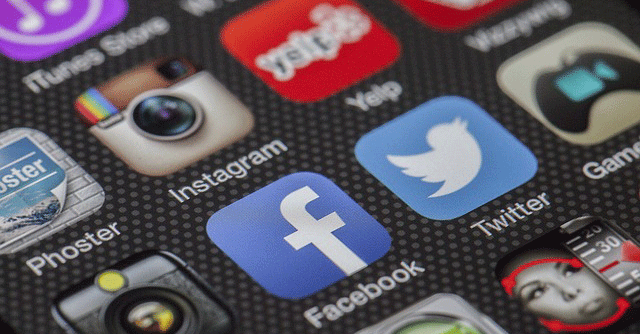 India's Ministry of Electronics and Information Technology (MeitY) has announced the launch of the grievance appellate committees (GAC) to resolve disputes between users and social media companies and make them more accountable and transparent in their content moderation practices.
GAC for social media was one of the provisions of the Information Technology (Intermediary Guidelines and Digital Media Ethics Code) Rules, 2021. Its creation was first confirmed by MeitY in January through a notification. GAC will include three such bodies with three members in each of them.
"The GACs will work in the most transparent manner and all their decisions will be uploaded on a website and accessible to the public," said Rajeev Chandrasekhar, Minister of State for Electronics & IT.

Chandrasekhar added that the GAC is part of the larger goal of making the Internet "open, safe, trusted and the digital platforms accountable".
According to MeitY, social media users can appeal to the GACs within 30 days of receiving a communication from the social media intermediary over their grievance.
GACs will try to resolve the matter in 30 days. Users can reach out to GAC at https://www.gac.gov.in.

GAC's members include retired bank officials, a former IPS officer, and a private company executive. Its chairpersons are joint secretary-rank officials from different ministries such as Information & Broadcasting, MeitY, and Home Affairs.
Content moderation is a major concern for social media companies. To prevent hate speeches and misinformation, companies suspend millions of posts and accounts every month. For instance, in January, Facebook took action against over 23 million pieces of content for violating rules around violence, hate speech, self-harm, nudity, and spam, according to Meta's monthly transparency report that it's required to publish under the IT Rules 2021.
Social media firms also provide users the option to appeal, however, many feel that the decisions by redressal officers are often arbitrary and in favour of the platform.

Meta has also set up an independent body called the Oversight Board where users can challenge decisions by Facebook or Instagram over a post or account. However, the body is funded by Meta, which has led many to doubt its ability to be completely neutral and fair.
---