DuckDuckGo's new generative AI tool will use Wikipedia to provide answers to user queries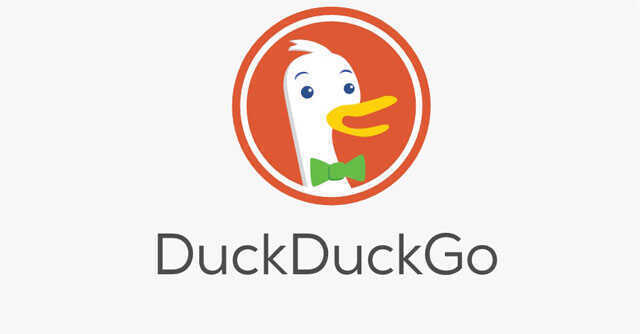 Privacy-focused search company DuckDuckGo has added a new artificial intelligence (AI) instant answer tool called DuckAssist to its browser apps and extensions. The company said that DuckAssist uses generative AI from OpenAI, the startup behind ChatGPT and DALL-E, and Anthropic to generate natural language responses and summaries to search queries by users.
The only caveat is that it pulls information from Wikipedia and other similar websites such as Britannica using active indexing, unlike Microsoft's AI-powered Bing which pulls information from multiple sources and websites. Also, DuckAssist will use the most recent version of full Wikipedia available for download, which can be a few weeks old. This means that it will not respond to questions more recent than that, for the time being, the company added.
DuckDuckGo said that this is the first in a series of generative AI-assisted features it is planning to roll out in the coming months as part of its private search and browser updates. The beta version of DuckAssist is already available on its browser apps and extensions for free. After the trial, it will be released to all DuckDuckGo search users in the coming weeks.

According to the company, Duck Assist is DuckDuckGo Private Search, which is also free and anonymous. It won't save or share any browsing information.
Also, users are not required to log in to access the tool.
All major browser and search platforms including Microsoft Bing, Google Search, and Baidu have announced plans to integrate generative AI-based chatbots or instant answering tools in their search results.

However, AI tools by both big tech companies have been slammed for generating misleading information. A week after the unveiling of AI-powered Bing, US-based artificial intelligence (AI) researcher Dmitri Brereton pointed out several errors made by it during its demo and also accused it of generating made-up information.
DuckDuckGo on its part claims that since DuckAssist will only summarise information from Wikipedia and related sources, the likelihood of hallucinating and generating made-up information is much lower on it.
That said, the company acknowledged that DuckAssist is prone to making mistakes. It can make errors if there is an underlying error in the source material or when it has to answer especially complex questions.

---