Dilip Chenoy appointed first chairman of Bharat Web3 Association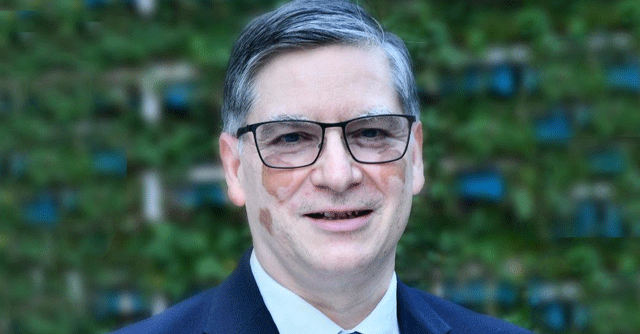 Industry body Bharat Web3 Association (BWA) has appointed Dilip Chenoy as its first chairman. Founded last year in November, the industry body aims to develop the sector in collaboration with the government and other stakeholders.
"I am excited to be chairing Bharat Web3 Association. I believe BWA, which is a collaboration between leading and like-minded entities in the Web3 and Digital Assets sector, has uniquely positioned itself to catalyse the growth and development of the ecosystem," said Chenoy.
An industry veteran, in the past Chenoy has been the secretary general of the Federation of Indian Chambers of Commerce & Industry (FICCI), managing director and chief executive of the National Skill Development Corporation (NSDC), director general at the Society of Indian Automobile Manufacturers (SIAM) and deputy director general of the Confederation of Indian Industry (CII).

BWA came into existence just four months after the Blockchain and Crypto Council (BACC) was dissolved by its parent entity the Internet and Mobile Association of India (IAMAI) due to uncertain regulatory conditions for the crypto industry.
BWA concerns itself with several verticals including virtual digital assets (VDAs), Web3 gaming, non-fungible tokens (NFTs), and token projects. At the time of its formation, the association said that it will focus on creating awareness through research, promoting dialogue between stakeholders, and nurturing the country's talent pool in this sector. Some of the key members of the association include CoinDCX, CoinSwitch, and WazirX, among others.
Last month, while answering a question on the government's plans of building a roadmap for regulating VDAs, cryptos, and Web3 sectors, finance minister Nirmala Sitharaman said that these are evolving sectors with no specific regulation. She also added that these sectors are 'borderless' and need significant international collaboration for specific legislations to be fully effective.

---