Google adds generative AI in Gmail and Docs, offers API for developers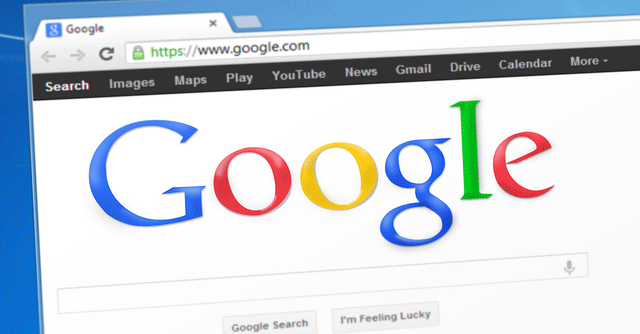 Google on Tuesday announced that it is enabling access to its large language models (LLMs) through an application programming interface (API) for select developers, as well as integrating generative artificial intelligence (AI) features into Gmail and Google Docs as part of its Workspace suite for select users. The new trial adds a host of experiments to numerous Google tools that are used by businesses and consumers alike, which Thomas Kurian, chief executive of Google Cloud, said will be expanded through the year.
"Developers and businesses can now try new APIs and products that make it easy, safe and scalable to start building with Google's best AI models through Google Cloud and a new prototyping environment called MakerSuite. And in Google Workspace, we're introducing new features that help people harness the power of generative AI to create, connect and collaborate," Kurian said in a blog post detailing the new features.
These new features begin with Pathways Language Model (PaLM) API and MakerSuite, two developer focused features that will allow products and prototypes to be built and tested using Google's language models. PaLM API is presently accessible to developers in a stripped down 'efficient' version, and will be increased in complications of the language model, going forward. MakerSuite, meanwhile, will be a developer environment that will allow those building apps using generative AI to test prompt engineering, and test outcomes from their generative AI experiments.

Google is also adding generative AI capabilities to Vertex AI, a platform to be used in AI and ML application development. Google is offering access to its foundation models of generative AI to developers through Vertex, which will initially offer text and image generation capabilities to Google Cloud's enterprise customers. Going forward, Google will enable audio and video generation abilities as well.
There is also the ability for developers to use the AI APIs to build their own chat applications, which has also been opened for select developers right now.
Finally, Workspace applications such as Google Docs and Gmail are getting generative AI abilities. Select consumers and businesses will now get access to a text generation tool within mail or the Docs app, where they can simply ask a specific paragraph to be written, and Google will generate the same akin to how OpenAI's ChatGPT works.

The announcements come after the launch of ChatGPT, in November last year, saw generative AI tools catapult to popularity — with ChatGPT itself amassing over 100 million users. Since then, Microsoft, a major investor in OpenAI, has used it to create a generative AI version of its Bing search engine. Google also sought to replicate this with the launch of Bard, its generative AI tool on February 7.
---