Rapid7 appoints Jaya Baloo as chief security officer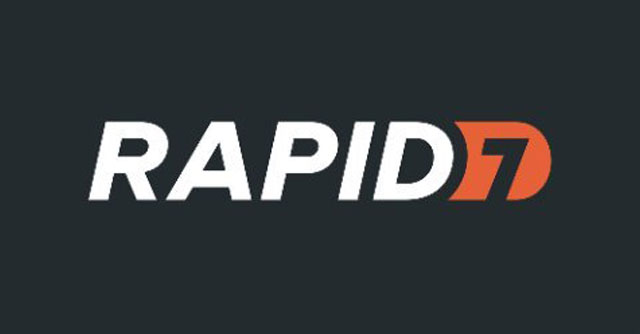 Cybersecurity firm Rapid7 has appointed Jaya Baloo as its new chief security officer. In her new role, Baloo will lead the company's efforts to strengthen internal security programs, develop security best practices, and engage with wider security community.
Before this, Baloo was the chief information security officer between 2019 and 2022. She has been a part of the industry for over 20 years now and has experience in information security from strategy and policy level to architecture and operations. In the past, Baloo has worked with KPN International, France Telcom, and Verizon Business. She is an alumna of Tufts University.
Last week, Rapid7 acquired ransomware detection startup Minerva Labs in a $38 million deal to bolster its managed threat detection and response (MDR) service. The company said that it is integrating Minerva's platform to hide sensitive files from programs without access authorisation to protect against ransomware attacks and data loss, and improve detection across environments.

"With Minerva, we are further extending our MDR capabilities with more advanced anti-evasion and malware prevention and orchestration from the endpoint to the cloud, as well as providing seamless support of existing, leading endpoint protection infrastructure," said Jeremiah Dewey, senior vice president, managed services delivery at Rapid7.
Last month, a report by Reuters said that Rapid7 could be acquired. As per the report, the company has been exploring options, including a possible sale after getting the acquisition interest. Rapid7 was reportedly working with Goldman Sachs to consider interests from different parties, including private equity firms.
---