Data and analytics teams fail to bring value to their organisations, says Gartner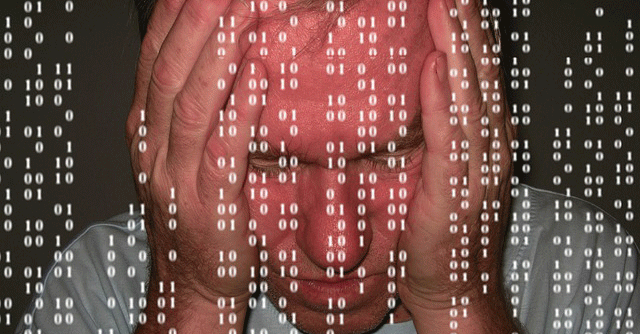 Data analytics teams around the world are failing to bring value to their organisations. According to a survey by market research firm Gartner published on Wednesday, most data and analytics leaders reported that their teams do not provide effective value to the organisation. This is despite increased interest from the industry in investing in data and analytics to improve efficiency in business.
The research report noted that while the lack of available talent is the top impediment for which data and analytics teams are failing to add value to their firms, as reported by 39% of executives, other roadblocks, such as lack of resources and funding to support the programmes and lack of support from top management are also hindering data and analytics projects. Besides, culture challenges to accept change and overall poor data literacy in organisations are among other reasons why many of these projects continue to suffer.
At a time when technology companies are already facing the brunt of layoffs in the face of uncertain economic conditions, teams not performing well or failing to add value to the organisation can face dire consequences, believe experts.

Other reports have also observed a data analytics skills gap in the global industry that is hindering data-driven projects. According to a report from global consulting firm EY published in February last year, despite broad data aspirations, nearly one in five executives (19%) cite a shortage of analytics and IT talent as a barrier to executing data-centric strategies. The consulting firm recommended that upskilling initiatives coupled with retraining programs can deliver part of the solution.
In India too, a report by staffing firm Teamlease published in February 2023 pointed the lack of data and analytics skills among Indian employees. The report emphasised that India will need 30 million digitally skilled professionals by 2026. The report further said that at least 50% of the current workforce should re-skill themselves digital technologies, including, Artificial Intelligence (AI), big data analytics and cloud computing to bridge the digital skills gap.
While skills gap remains a key problem in the industry, Gartner researchers too believe to build an effective data and analytics team, chief data officers must have a robust talent management strategy that goes beyond hiring ready-made talent. This should include education, training and coaching for data-driven culture and data literacy, both within the core team and the broader business and technology communities.

The other area that Gartner researchers emphasised is creating a data-driven culture within the organisation. A study done by Amazon Web Services (AWS) in association with Massachusetts Institute of Technology released in January this year too mentioned that cultural challenges create roadblocks in successful data strategy. While 62% of the decision makers cited "difficulty in changing organisational behaviours and attitudes" as a challenge, 55% checked "absence of data-driven culture or data-driven decision-making." The survey also pointed out the need to move beyond "check the box" data literacy programs.
Alan Duncan, Distinguished VP Analyst, Gartner has observed that top-performing data executives invest in their success by developing skills to thrive in ambiguous circumstances, articulate compelling value stories and identify data and analytics products and services that can drive business impact.
---