Accenture to cut 19,000 jobs, lowers forecasts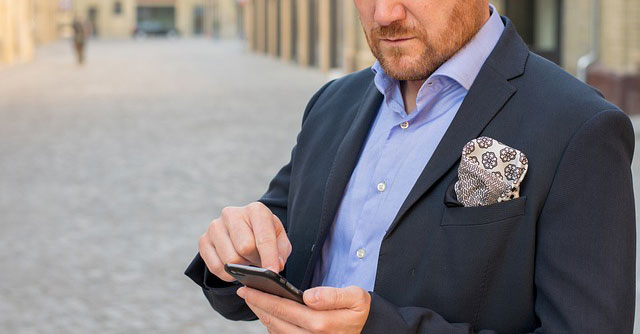 IT services and consulting firm Accenture said on Thursday that it would cut about 19,000 jobs which represents 2.5% of its workforce amid the ongoing bleak global economic outlook. The company has also lowered its annual revenue and profit projections with the concern that enterprises will cut down on their technology budgets in the ongoing recession-like situation.
"Over the next 18 months, these actions are expected to result in the departure of approximately 19,000 people and we expect over half of these departures will consist of people in our non-billable corporate functions," the company said in the regulatory filing.
Accenture has also lowered its revenue and profit projections and now expects annual revenue growth to be in the range of 8-10% compared to 8-11% it expected previously. The company added that while the company will "continue to hire, especially to support strategic growth priorities, during the second quarter of fiscal 2023, it initiated actions to streamline our operations and transform our non-billable corporate functions to reduce costs".

Julie Sweet, chair and CEO of Accenture, said post the earnings call, "We are also taking steps to lower our costs in fiscal year 2024 and beyond while continuing to invest in our business and our people to capture the significant growth opportunities ahead."
In September 2020, Accenture axed around 25,000 staff, with the CEO stating the move as 'inevitable amid the substantial demand shock caused by the Covid-19 pandemic.
Globally, Accenture has around 500,000 employees, making it one of the world's largest professional services groups. The Dublin-headquartered company specializes in four areas: management consulting, technology, innovation, and outsourcing.

To be sure, not just Accenture, global technology companies are witnessing an endless string of layoffs in recent months due to over-hiring, cost pressures and funding challenges. Last month, rival Cognizant Technology Solutions pointed to 'muted' growth on the deals it has in the pipeline, in 2022 after its first-quarter revenue forecast came in below market expectations.
Earlier this week, US-technology and retail company Amazon has announced its second round of layoffs and said it would cut around 9,000 jobs just two months after the company had announced it was laying off 18,000 employees.
Besides, technology companies including Alphabet, Meta, Microsoft and Twitter, among others have been announcing massive job cuts in recent months. Even Silicon Valley Bank (SVB) which specialised in dealing with tech companies had to be shut down over solvency issues. Since the start of 2023, over 500 tech companies laid off nearly 148,180 workers, according to data compiled by Layoffs.fyi, a website that's been tracking tech layoffs since March 2020.

---