Can AI Tools like ChatGPT, Bard AI replace human workers?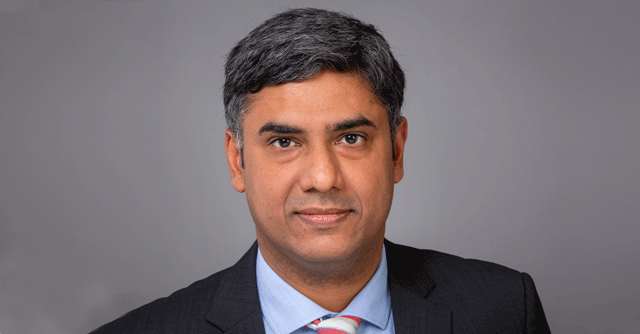 In recent months, there's been a new revolution in conversational AI with the introduction of more sophisticated natural language processing models such as Open AI's ChatGPT and Google's Bard AI, both of which generate human-like responses to inputted queries in a conversational manner. These conversational AI applications have generated a great deal of excitement (as well as speculation) on their potential use cases. As is the case with almost any advancement in AI technology, one question inevitably comes to the forefront – Could this be used to replace a human worker?
Given the impressive capabilities of ChatGPT and Bard AI that have already been observed or reported, such concerns are understandable. However, a closer examination reveals these tools are more likely to complement the efforts of the human workforce and add more business value, as opposed to replacing them outright.
Customer care is one of the use-cases where we're likely to see initial momentum. Conversational AI has already proven to be highly effective at helping businesses manage customer support - seamlessly resolving routine, repetitive queries without the need for human intervention. Consider, for instance, an insurance provider using a chatbot to automate claims handling or answer FAQs for customers. Or a hospital using a chatbot to schedule patient appointments or dispense basic healthcare information.

Large language models like ChatGPT and Bard AI pave the way for the next evolution of this paradigm. While existing customer support chatbots are largely restricted in their language abilities, ChatGPT and Bard can create compelling content that more effectively simulates human speech and better engages customers.
A chatbot equipped with ChatGPT, for instance, could understand a customer's intent and respond accurately to their queries with the appropriate tone. It can also understand and respond to customer feedback and/or reviews. Unlike previous Conversational AI tools, which largely stuck to variations (if-then-else, or switch/case) on a predetermined script, ChatGPT and Bard can provide more creative and original responses under a context and avoid the sense of 'robotic' or 'scripted' responses that is often associated with enterprise chatbots.
Leveraging Conversational AI to resolve the vast majority of routine queries frees up customer support teams to focus on solving more complex customer problems, intervening in conversations where a human touch is necessary, or perform other higher-value work.

Another key use-case for tools like ChatGPT and Bard AI would be crafting creative and customer-centric marketing communication for businesses. For instance, businesses can use them to generate marketing copy or sales collateral that will effectively engage customers, educate them about the features and benefits of their product or services. AI tools can also be used to summarize complex topics in simpler language, something that would be invaluable to different customer segments in domains such as finance or healthcare, where it is crucial for a lot of complex information to be made easily accessible to customers.
AI tools will continue to make mistakes in initial stages, such as factually incorrect statements. Moreover, they are limited by the data used to train them and the inputs provided to them by a user. The purpose or strategy behind a piece of communication is something that needs to be developed. Humans are continued to be required to strategize optimal inputs (the content) for AI tool, as well as review and refine the output generated.
So, to return to the initial question, the answer is no — not completely in any case — in the near-future. Supervised and unsupervised training needs to be verified or validated by a human. The human's role will evolve in this process but cannot be eliminated. The common pattern that emerges in the examples discussed is that while AI can save a lot of human time and effort, it cannot take humans completely out of the equation. No sophisticated NLP tool that currently exists is capable of critical thinking, complex problem-solving, or strategic planning. Human beings are very much required for these tasks, and this is unlikely to significantly change shortly.

It is incumbent on organizations to upskill their employees, particularly those in manual, routine repetitive job roles that could be made redundant by automation and prepare them to co-exist with AI in the workplace. Learning how to leverage AI tools to complement their efforts will help human workers ensure that they continue to have a role to play in an AI-powered world.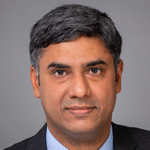 Munishk Gupta
---
Munishk Gupta is the Executive Vice President and Global Chief Operating Officer at Fulcrum Digital.
---