Technology and cloud to create a better India and a better world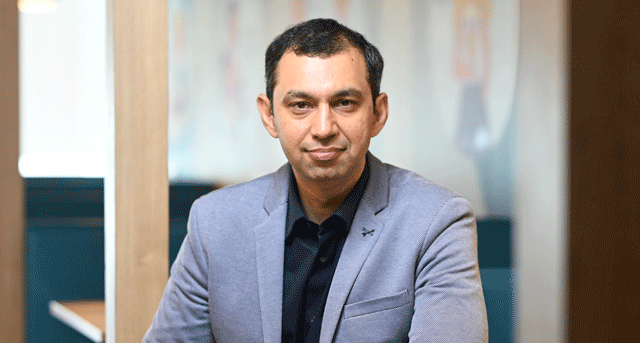 In today's world, the growing volume of data is driving advances in technologies such as cloud computing combined with artificial intelligence (AI) and machine learning (ML). From energy production, storage, and consumption, to supply chains, and the usage of purpose-built chips, the ubiquity of data and access to advanced technologies will continue to transform every facet of our lives.
Given the economic uncertainty, technology will help solve some of the world's most pressing challenges. Businesses and citizens will rely more heavily on the agility, efficiency, scalability, and potential for innovation that technology provides. When viewed through the lenses of supply, demand, and impact on the world economy, India is one of the world's most promising geographies for technology.
A new India - one of the world's largest technology hubs

India is the world's third largest startup ecosystem, and is fast becoming the SaaS factory for the world. We are now home to more than 80K active startups, 107 unicorns with $341B valuation, and 80 new startups being born every day. Startups in India are building both for Indians and the world, as witnessed through the transformation journeys of household names such as Zerodha, Bigbasket, Swiggy, MakeMyTrip, Meesho, Dream11, Oyo, and Zomato.
And it's not just startups. 63 million small and medium businesses (SMBs) are digitizing and innovating, contributing to a third of India's employment and about half of our exports. SMBs are hungry for technology that is simple and easy to access and deploy. We are delighted to support the SMBs and startups of today that will be the digital businesses and enterprises of tomorrow.
Digital skills can spur economic growth

India has a virtually unlimited supply of talent. Over half our population is still under 30 years, and 43% have access to internet with over a billion screens. We are producing 215,000 Computer Science graduates annually, 3X the number US produces. We have more than 5 million+ developers, and 16% of global AI talent comes from India. These factors make India an exciting destination for tech businesses to hire and build at scale.
Democratization of cutting-edge technologies
India's distinct model for digitization, fuelled by the rapid democratization and simplification of cutting-edge technologies, is positively impacting the world. In healthcare, for example, the government-led Ayushman Bharat Digital Mission (ABDM) is driving growth in the digitization of healthcare. This opens up opportunities for innovative solutions in diagnostics, patient care, telemedicine, and vaccination not just for India, but for the world.

Read the full article on Mint.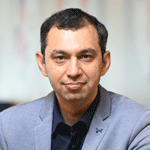 Puneet Chandok
---