Google blocks 5.2 billion ads in 2022, rolls out Ads transparency center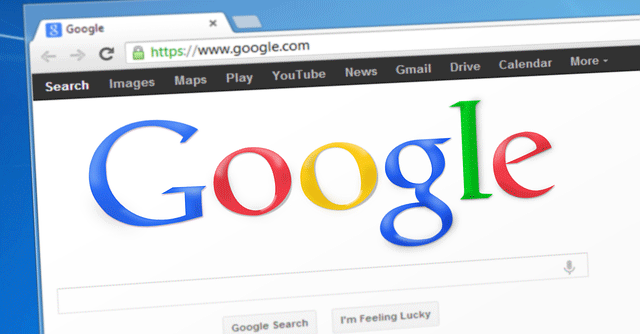 Google blocked over 5.2 billion ads and suspended over 6.7 million advertiser accounts worldwide last year, according to its Ad Safety Report 2022, released Wednesday. The big tech company also blocked ads from serving more than 1.57 billion publisher pages across more than 143,000 publisher sites last year, up from 63,000 in 2021.
Google uses both human moderators and machine learning (ML) based automated systems to identify ads violating its policies. The report shows that 142 million advertisements were blocked or removed in 2022 for violating the misrepresentation policy, while 198 million advertisements were dealt with for violating financial services policy.
Last year, Google updated or added new policies for advertisers, including the financial services certification program, which was rolled out to protect users against financial scams. It requires advertisers to produce permission from their local regulator for promoting financial products and services.

The report further shows that Google blocked and removed over 51.2 million ads for promoting hate speech, and violence, along with 20.6 million ads for promoting weapons and explosives.
In addition to blocking bad ads, Google also introduced a new feature called Ads Transparency Centre where users can find more information on advertisers and advertisements they are seeing on Search, YouTube, and Display. It can be accessed by tapping on the menu button in ads or in the My Ads Centre.
Released last October, My Ad Centre helps users control the type of ads they want to see on Search, YouTube, and Discover. It allows users to restrict ads on specific topics, choose the brands whose ads they want to see, and find which information related to them is being used to show them personalized ads.

"Ads Transparency Center is a searchable hub of all ads served by verified advertisers. This one-stop shop was designed with you in mind by ensuring you have easy access to information about the ads you see from Google," said Alejandro Borgia, Director, Product Management, Ads Safety at Google.
Borgia added that the Ads Transparency Centre will provide users with an understanding of the ads an advertiser has run, which ads were shown in a certain region, along with the time of the display and format of the ad.
Google's new features around ads are part of the company's move to make its ads business more transparent. The company is also moving away from problematic methods of tracking users through cookies to interest or topics-based ads.

---