OpenAI complies with Italy's ChatGPT ban, imposes temporary block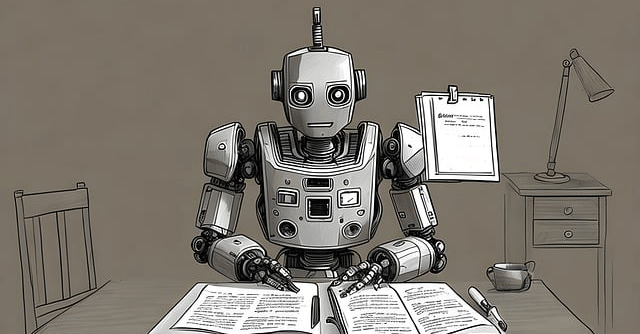 Italy has placed a temporary ban on the use of OpenAI's ChatGPT owing to privacy concerns. With this decision, Italy joins the list of countries like China, Iran, North Korea, and Russia. The Italian data protection authority said that it would investigate parent company OpenAI with immediate effect. Further, the watchdog will also be evaluating whether the artificial intelligence tool complies with the General Data Protection Regulation.
In support of its decision, the Italian body spoke about the March 20 breach which exposed ChatGPT users' conversations and payment information in a few cases. The body also questioned the mass collection and personal data storage for the purpose of training the algorithm which forms the basis for the platform's operation.
Further, the watchdog said that the app exposes minors to 'unsuitable answers' since it doesn't have any mechanism to verify their age. It may be noted that Google's Bard, widely considered a rival to ChatGPT has an age restriction in place, allowing only users above the age of 18 to access it.

Italy's deputy prime minister Matteo Salvini criticised the decision made by the authority, calling the measures excessive. In an Instagram post, Salvini said, "I find the decision of the Privacy Watchdog that forced #ChatGPT to prevent access from Italy disproportionate."
The authority said that the AI firm has 20 days of time to address the objections raised against the penalty of €20 million or up to 4% of annual revenues. On its part, OpenAI has applied a geoblock for the app in Italy. As reported by TechCrunch, the users in Italy who bought the ChatGPT Plus subscription will temporarily not be able to renew their subscription. OpenAI founder Sam Altman tweeted that the company would 'of course defer to the Italian government' and cease the app's offering in the country.
We of course defer to the Italian government and have ceased offering ChatGPT in Italy (though we think we are following all privacy laws).

Italy is one of my favorite countries and I look forward to visiting again soon!

— Sam Altman (@sama) March 31, 2023
To be sure, OpenAI privacy policy document that was last updated on March 14 says that the company may provide the personal information of users to third parties under 'certain circumstances'. Notably, Microsoft is one of the closest partners of the AI firm. Microsoft first invested $1 billion in the firm in 2019; earlier this year, the two companies extended the partnership by signing a multibillion-multiyear deal.

---