IT spending in India to touch $108.5 bn this year: Gartner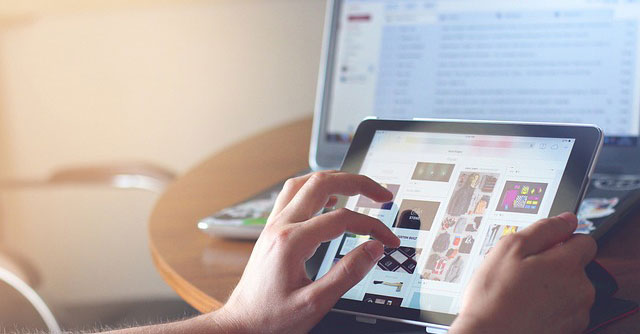 IT spending among Indian businesses is projected to touch $108.5 billion in 2023, while global IT spending is projected to reach $4.6 trillion in 2023, an increase of 5.5% from 2022, according to a new report published by market research firm Gartner on Thursday.
Despite continued global economic turbulence, every region worldwide is projected to achieve IT spending growth in the next one year, the Gartner report said.
"Macroeconomic headwinds are not slowing digital transformation," observed John-David Lovelock, distinguished VP analyst at Gartner, adding that "IT spending will remain strong, even as many countries are projected to have near-flat gross domestic product (GDP) growth and high inflation in 2023". For example, in India Gartner predicted only a 0.7% increase in IT spending in 2023, as against its previous forecast in November 2022, where the analyst firm projected the tech spending among Indian businesses to grow over 2.6% in 2023.

Gartner's predictions come only one day after a report by market research firm International Data Corporation (IDC) said that worldwide IT spending will increase 4.4% to $3.25 trillion in 2023 as tech spending remains resilient compared to historical economic downturns and other types of business spending. However, IDC said that this figure is slightly down from 4.5% in the previous month's forecast and represents a swing from a 6.0% growth forecast in October 2022.
On Indian CIOs, Gartner said, for the remaining of the year, they will remain cautious, aiming to spend on IT modernisation and growth initiatives that involves business-led investments in applications and software-as-a-service (SaaS), will drive software spending growth in 2023.
"Many Indian CIOs are embarking on cost optimisation and efficiency programmes which are resulting in a decline in data centre systems spending. The acceleration in cloud migration, coupled with IT skills shortage, are projected to fuel IT services spending in India, which is on pace to reach 21.9 billion in 2023," Lovelock said.

Globally, the software segment will see double-digit growth this year as enterprises are looking at increased productivity, automation and other software-driven transformation initiatives. Conversely, the devices segment will decline nearly 5% in 2023, as consumers defer device purchases due to declining purchasing power and a lack of incentive to buy.
The analyst firm, however, sees that IT services segment will continue its growth trajectory through 2024, largely driven by the infrastructure-as-a-service market, which is projected to reach over 30% growth this year. For the first time, price is a key driver of increased spend for cloud services segments, rather than just increased usage, it said.
Analysts have said that post-pandemic spending on cloud will be more tightened and that the growth of cloud computing has slowed a bit since October-December 2022 quarter, but it still remains one of the most resilient sectors in a generally tough environment for technology companies.

According to Lovelock, while layoffs continue to impact the tech industry at large, there continues to be a critical shortage of skilled IT labour. He said, the demand for tech talent greatly outstrips the supply, which will continue until at least 2026 based on forecast IT spend.
"IT spending on internal services is slowing in all industries. As a result, enterprises will spend more money to retain fewer staff and will turn to IT services firms to fill in the gaps," he said.
---