AlphaSense to scale product development, hiring with new $100mn funding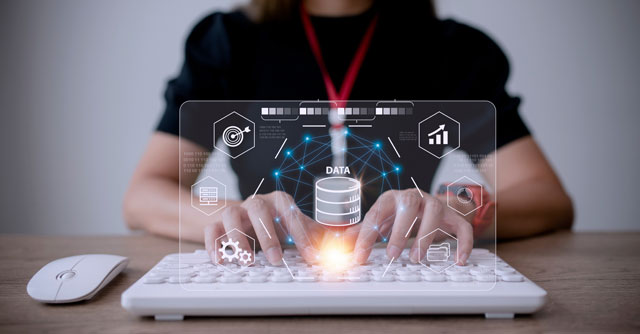 US business intelligence firm AlphaSense on Tuesday announced a further $100 million to its ongoing Series D funding round. The latest addition was undertaken by CapitalG — an independent growth fund run by Google's parent company, Alphabet, along with existing investors such as Viking Global Investors and Goldman Sachs Asset Management's growth equity business.
Talking to Techcircle, Raj Neervannan, founder and chief technology officer (CTO) of AlphaSense, said that the additional funds will be used to scale the company's product development, deployment and addition of headcount around the world. In July last year, the company had raised $225 million from Viking and Goldman Sachs. The company is now valued at $1.8 billion.
Neervannan said that in the past 12 months, the company's annual recurring revenue (ARR) has crossed $100 million and total active client base has crossed 4,000. He added that AlphaSense has also deployed and scaled the use of generative AI to its clients, as demand increased following the proliferation of tools such as OpenAI's ChatGPT.

"Our business model has pivoted around providing an automated supply of curated premium content on a topic, which has helped us scale our clientele to now include nearly 97% of all Dow Jones companies. But, with generative AI, we are looking at offering a human-level interpretation of intelligence to companies, and not just in the data form," he said.
The additional funds will be used to scale AlphaSense's deployment of generative AI in terms of its data to offer business information across global markets. "We are now available in Europe and Asia as well, alongside North America. We're also adding support for multiple languages — while our use cases are largely in English, we've recently added support for German as well," Neervannan added.
The company's sole office in Asia is in India, while its other global units are located in UK, Finland and Germany.

While Neervannan did not offer the number of people that AlphaSense employs in India, he added that the company will use its fresh funds to scale up its employee base as well — including in the country.
---