Adobe integrates Firefly's AI abilities into Illustrator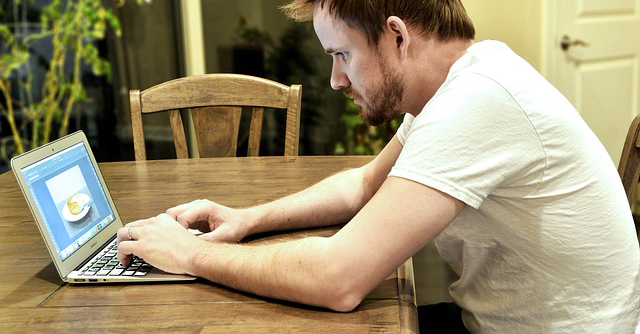 Weeks after introducing Firefly in Photoshop, software maker Adobe has introduced 'Generative Recolor', the first integration of Adobe Firefly in Illustrator.
Adobe Firefly is a new family of creative generative AI models focused on the generation of images and text effects and was launched in March this year.
Earlier this week, at Adobe Summit 2023 in London, the software maker rolled out Adobe Express and Firefly for the enterprise, to help its enterprise customers address the growing demand for content creation across their workplace.

Released in beta, Generative Recolor will give users the ability to "quickly experiment with colors in vector art using simple text prompts." For example, earlier brands had to manually create colour variations whenever they worked on new packaging, reconsidered logo colour options during a rebranding process, or redesigned their websites. With the Firefly-powered assistance, designers can now significantly speed up laborious colour processes, allowing them to devote more time to creative and engaging tasks while minimising tedious workloads.
"Adobe Illustrator is the tool behind many of the world's most iconic designs, from brand logos to product packaging," said Ashley Still, senior vice president, digital media at Adobe. "Firefly will help customers accelerate their creative process and save countless hours, while facilitating rapid ideation, experimentation and asset creation."
The offering, according to Adobe, stands out as the most distinct generative AI solution available in the market. The company also said that its training is based on a distinctive dataset that generates commercially viable, high-quality content suitable for professionals.

Last week, Adobe reconfirmed that enterprise users will soon be able to get an IP indemnity from Adobe to guard against copyright claims and help make the AI-generated content "commercially safe" for businesses.
Earlier this week, Adobe also launched a number of other generative AI-powered services as part of its Sensei GenAI platform. While Firefly focuses on images, Sensei GenAI services leverage multiple large language models (LLMs), including Microsoft Azure OpenAI Service and FLAN-T5, for brands to generate and modify text-based experiences.
Like other major tech companies, Adobe is moving quickly to integrate these new capabilities across its product portfolio, the company said, adding that Firefly beta users have generated over 200 million images since it launched, and over 150 million images have been generated in just two weeks using Photoshop's new Firefly-powered Generative Fill feature.

---