57% Indian mobile users to avail 5G by 2028: Ericsson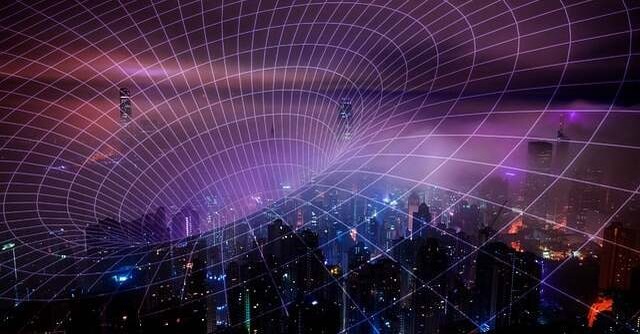 By the end of 2028, 5G subscriptions are estimated to account for 57% of mobile subscriptions in India, reaching about 700 million from 10 million in 2022. With this rate, India is expected to be the fastest-growing 5G region in the world, a recent analysis by Ericsson found.
Consequently, the number of 4G subscribers is expected to decline from 820 million in 2022 to 500 million by 2028. Overall smartphone subscriptions in India in the overall mobile subscriptions will grow from 76% in 2022 (840 million) to 93% in 2028 (1.14 billion), the Ericsson Mobility report said.
Not just, the 5G subscriptions in every region are seeing an uptick. By the end of 2023, it's predicted to reach the 1.5 billion mark. Further, the global mobile network data traffic is growing along and the monthly global average usage per smartphone will exceed 20GB by the end of this year.

"The global adoption of 5G technology has surpassed one billion subscriptions, bringing positive revenue growth for communications service providers in leading 5G markets. We see a strong link between the increase in 5G subscriptions and service revenue. Over the past two years, the introduction of 5G services in the top twenty markets has resulted in a seven percent revenue boost. This trend shows the growing value of 5G, benefiting users and service providers alike," said Fredrik Jejdling, executive vice president and head of networks, Ericsson.
The head of Ericsson India, Nitin Bansal, said that mobile networks drive social and economic inclusion in the country and a strong digital infrastructure will ensure bridging the digital divide, create jobs, and boost the economy.
At a 6G industry event last month, the director general of Digital Infrastructure Providers Association (DIPA), TR Dua, said that by early 2025, 5G services will reach every nook and corner of the country.

---