IBM, Salesforce team up to make AI more accessible to enterprises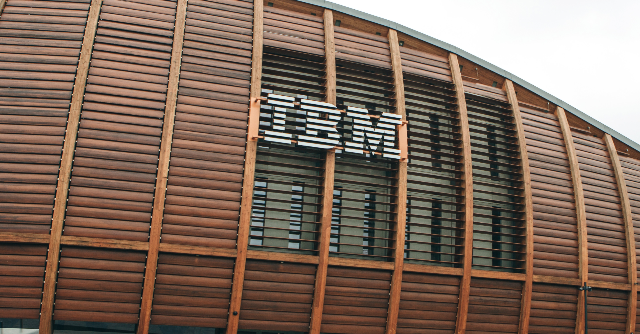 IBM and Salesforce have joined forces to bring generative AI solutions to the enterprise sector, aiming to enhance the appeal of customer relationship management (CRM) offerings.
The partnership concentrates on various aspects of the CRM value chain, including the incorporation of Salesforce's products with IBM's consulting services. IBM intends to leverage its Garage digital transformation approach to assist clients in implementing Salesforce AI technologies such as Sales Cloud and Marketing Cloud.
Customers will gain access to IBM's Data Classifier tool, designed to simplify data mapping using industry-specific AI models on the data generated by Salesforce. This tool complements Salesforce's AI capabilities with IBM's Watsonx AI and data platform.
The collaboration aims to simplify the adoption of generative AI for enterprises, as stated by Matt Candy, IBM Consulting's global managing partner for generative AI. He noted, "We see how the need to increase employee productivity while simultaneously elevating the customer experience with speed, personalisation, and convenience has surged exponentially," he said in a statement.
IBM highlights that shared customers may also choose to incorporate its Watsonx enterprise AI platform for discovering and refining enterprise-grade AI models. WatsonX can further aid in unlocking data from backend systems, making it more accessible for use with Salesforce and open-source AI models.
Additionally, customers are encouraged to consider using IBM's Data Classifier, an AI-powered application trained on industry-specific data models, to map their internal data effectively, ensuring its utility with AI tools and applications.
The company also announced another generative AI-assisted product on August 22, called Watsonx Code Assistant for Z. This product is designed to expedite the translation of COBOL to Java on 'IBM Z,' enhancing developer productivity on the platform. It is expected to be generally available in the fourth quarter of this year and is aimed at accelerating COBOL application modernization efforts.

---