AWS, ISRO collaborate to support space-tech startups in India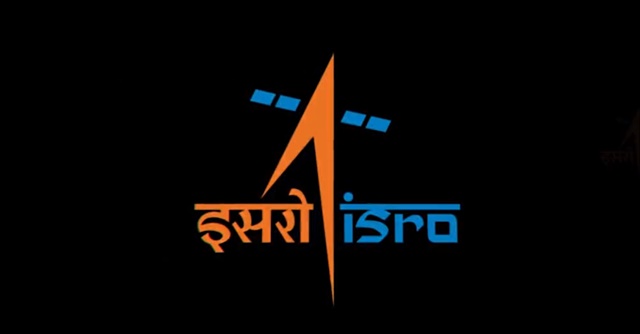 Amazon Web Services (AWS) India has signed a deal with the Indian Space Research Organisation (ISRO) and the Indian National Space Promotion and Authorization Centre (IN-SPACe). Under the collaboration, the three entities will support space-tech startups, independent researchers, and research institutes access to cloud computing resources. It is expected to accelerate the development of new solutions in the space sector.
AWS will provide eligible space startups with relevant tools, resources, and expert technical support at no cost through the AWS Activate program. Startups will benefit from access to AWS' global expertise in building aerospace and satellite solutions through the AWS Space Accelerator program.
"Cloud computing-led innovations enable the space industry to make better decisions, faster — pushing the boundaries of possibilities, and AWS is committed to help startups identify use cases and accelerate solution development, and build a strong talent pool in India with expertise in cloud and space. We look forward to helping customers in India build space-tech solutions to make life on Earth better," said Shalini Kapoor, director and chief technologist, Public Sector, AWS India and South Asia. "We are at a pivotal time in India's space journey as the Indian government focuses on broadening and strengthening the country's capabilities in the aerospace and satellite industry".

The three organisations will also collaborate on training students and educators in cloud computing, artificial intelligence, machine learning, analytics, and security, by leveraging AWS education programs. This initiative will enable students to pursue industry-recognised cloud computing certifications and build future space startups in India using advanced technologies.

The Indian space agency has achieved multiple feats in the last few weeks. In August, India became the fourth country in the world to soft-land a spacecraft on the lunar south pole. Just a few weeks later, ISRO also successfully launched its solar mission called Aditya L1.
Notably, the Indian government recently approved the Indian Space Policy 2023 which provides a strategic roadmap for the growth of the country's space program. It also entails creating opportunities for startups, scientists, and researchers to innovate at scale.
---