Chennai-based Prodapt to help ServiceNow expand its telecom, media and tech business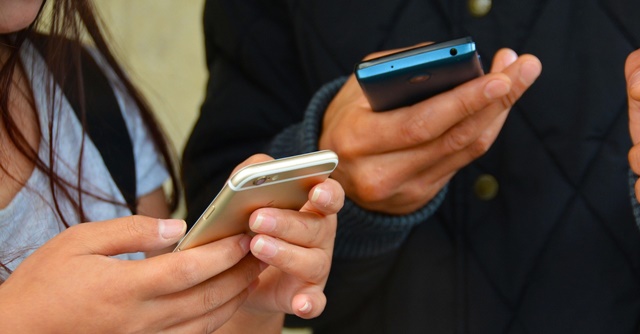 Chennai-headquartered Prodapt, a player in internet of things (IoT) and connected technologies, on Monday, has collaborated with IT firm ServiceNow to expand its telecom, media and tech (TMT) business to help communication service providers (CSPs).
The partnership will drive digital workflows resulting into greater operational agility, enhanced productivity, and intuitive customer experiences. The company said in a statement, CSPs can help employees do more at work by strengthening business workflows, removing siloes between functions and digitising tasks, besides raising operational predictability through an exclusive set of cloud-and network-first Prodapt accelerators.
Erica Volini, Senior Vice President, Global Partnerships at ServiceNow mentioned that the companies are trying to address on of "CSPs' biggest digital transformation challenges — helping them leverage digital workflows to make a more intuitive and productive employee and customer experience."

Prodapt said that its consulting and deployment expertise in ServiceNow's telecom, media and tech product suite will help transform customers' telecom order management, telecom asset management, telecom service management, and governance, risk, and compliance processes, making them scalable and easy to maintain.
"With a sizeable team of certified ServiceNow consultants and network architects, Prodapt is executing ServiceNow-driven transformation projects with the largest CSPs across the globe," the company said in a statement.
"In the dynamic and complex Communications industry, CSPs need to build collaborative environments that help deliver great experiences. With ServiceNow's cloud-native software & Prodapt's unique telecom DNA and solutions, they can now accelerate digital transformation at the speed & scale necessary to win in the digital age," Rajiv Papneja, CTO of Prodapt, said.

To be sure, in July, the company announced that it will work with Amazon Web Services (AWS) to help CSPs achieve business benefits by accelerating their digital transformation. That said, Prodapt said, it will make its network service assurance solution for CSPs available on AWS to assist in network incident diagnosis, predict and prevent network service incidents.
In May, Prodapt announced a business expansion with a $7 million investment in Panama. According to the company, the investment would generate more employment this year with approximately 500 technology jobs in areas such as cloud computing, artificial intelligence, and technical support.
Prodapt also connects 1.1 billion people and 5.4 billion devices, and boasts of some of the largest telecom, media, and internet firms in the world. It also has technology partners including Google, Amazon, AT&T, Verizon, Vodafone, Liberty Global, Virgin Media, British Telecom, Deutsche Telekom, Cisco, Samsung, to name a few.

Meanwhile, according to a data published in March 2023 by market research firm Statista, the connected communication services market worldwide is projected to grow by 2.02% (2023-2028) resulting in a market volume of $1.58 trillion in 2028, with telecom mobile data dominating the scene.
---