Atomberg partners with Salesforce to its enhance customer experience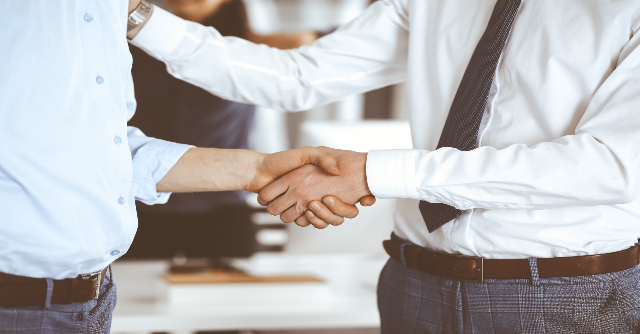 Salesforce, one of the leading CRM platforms, has been chosen by Atomberg Technologies, a manufacturer of energy-efficient home appliances, to revolutionize the home appliance industry by creating personalized and connected experiences that enhance customer satisfaction and loyalty.
Using Salesforce Field Service, Atomberg will provide improved on-site service, empowering frontline workers to establish trusted support in the field. This seamless connection to backend operations will enhance customer service, boost efficiency, and streamline task scheduling. This, in turn, will increase productivity, promote collaboration, and prioritize high-value activities, ensuring Atomberg consistently delivers delightful customer experiences.
Arindam Paul, Chief Business Officer, Atomberg, said, "We're excited to partner with Salesforce to empower consumers with smart and energy-efficient home appliances that not only simplify their lives but also contribute to a greener and more sustainable future. By harnessing the power of Salesforce CRM, we can create a 360-degree view of customers and enhance and deliver seamless and personalized customer experiences, ensuring their homes are efficient, connected, and environmentally conscious. Our collaboration is driven by the shared vision of making homes smarter, more sustainable, and truly tailored to the needs and preferences of each individual. Together, we're shaping the future of home appliances and revolutionizing the way we live, one smart device at a time."
Arun Parameswaran, Managing Director - Sales, Salesforce India, said, "Technological advancements, changing consumer expectations, and sustainability concerns, are leading the industry to evolve rapidly. This has led the players in the industry to embrace innovation and preempt customer needs. We are delighted to contribute towards Atomberg's journey in enhancing customer excellence and enabling intelligent and sustainable lifestyles, with technology."
In other news, HCL Technologies announced on Monday that Banco do Brasil has selected them to support the bank's digital transformation and customer relationship management (CRM) journey, including the implementation of Salesforce.
The partnership between HCLTech and Salesforce will enable Banco do Brasil to personalize customer relationships and service solutions, leading to higher customer satisfaction and engagement within their omnichannel ecosystem. This will be achieved by leveraging AI resources, data unification, and intelligent guidelines.
Banco do Brasil, one of the largest financial institutions in Latin America, is committed to improving its customer experiences and embracing technological advancements.

---