Spotlight: CXO movement this week (November 11-17, 2023)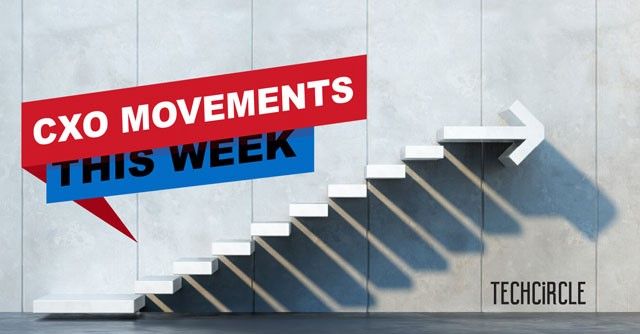 The week (November 11-17, 2023) saw several CXO movements in the tech industry with some of the major appointments in key business positions. IT services firms like Tech Mahindra, HCLTech and Tredence have made important new appointments this week, while ecommerce firm Flipkart promoted its tech executive a bigger technology role. Here's the roundup:
Tech Mahindra appoints ex-Infosys exec Peeyush Dubey as its new CMO
IT veteran Peeyush Dubey has joined Tech Mahindra, India's sixth largest IT services company, to be its new chief marketing officer (CMO) as part of the senior management reorganisation at the company. Dubey made the announcement on LinkedIn and microblogging website X (formerly Twitter) on November 14. Before joining Tech Mahindra, Dubey had a brief stint of over one year until November at Bengaluru-based AI analytics solutions firm TheMathCompany. Prior to that Dubey has worked at IT major Infosys heading its global marketing division for over ten years followed by Mindtree and then with LTI Infotech following the merger as its executive vice president and the CMO until 2022. In March this year, Infosys ex-President Mohit Joshi was appointed new managing director and Chief executive at the Pune based IT services firm. In August, Tech Mahindra also announced the appointment of Atul Soneja as the new Chief Operating Officer (COO).

HCLTech names Sonia Eland as country manager for ANZ operations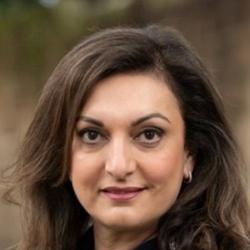 India's third-largest technology services exporter, HCLTech, announced on Tuesday the appointment of Sonia Eland as its Executive Vice President and Country Manager for Australia and New Zealand, effective April 1, 2024. Eland will be based in Sydney and will report to Swapan Johri, President for Growth Markets at HCLTech. She will take over from Michael Horton, who will be transitioning to a consulting role after spending approximately 10 years with HCLTech. The company stated that Horton played a key role in establishing HCLTech as a trusted digital technology services partner in Australia and New Zealand. Eland, an alumna of Macquarie Business School and the University of Sydney, has over three decades of experience in consulting, technology, banking, retail, and travel. Prior to joining HCLTech, she served as the Technology Strategy and Transformation Partner at Deloitte Australia. She has also worked with DXC Technology, CSC, Fujitsu, Westpac, and HSBC. (Read more)
Flipkart elevates Manikandan Rengaswamy Raju to VP-IT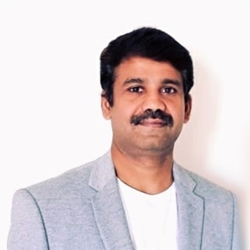 Walmart-backed e-commerce platform, Flipkart, has promoted Manikandan Rengaswamy Raju to Vice President of Information Technology. Previously, Raju served as Senior Director of IT at the same company. Raju brings more than 25 years of experience in Product Development, Engineering, and IT Leadership. Throughout his career, he has demonstrated a proven ability to create growth opportunities, build world-class technology platforms, establish global Captive Centers, and excel in various industries, including e-commerce, retail, telecom, transportation, aerospace, automation control, and corporate enterprise applications. Prior to his role at Flipkart, he held leadership positions at Juniper Networks for 2 years and at Honeywell for over 15 years. (Read more)
Tredence appoints Soma Pandey as CHRO
Data science and AI solutions company Tredence announced that Soma Pandey has joined the company as the Chief Human Resources Officer. Pandey, a seasoned human resources leader with over twenty-five years of global experience, excels in transforming talent capabilities to align with the business strategies of advanced technology-driven companies. In her previous roles as Chief Human Resources Officer and in other executive positions at Firstsource, Mastek, ITC Ltd, Randstad, Accenture, and Cognizant, Pandey shaped comprehensive global people programs that empowered employees to contribute meaningfully to achieving company business objectives. "I am excited to join Tredence as it continues to strengthen its position, working with global clients across multiple industries as high-impact advisors to address the last-mile challenges with data, analytics, and AI," said Pandey on her appointment.

---