Excl: Former Zomato executives' travel entertainment startup Press Play raises $500K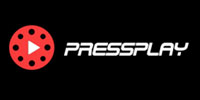 New Delhi-based Press Play Pvt Ltd, a travel entertainment startup launched by former Zomato executives, has raised $500,000 in funding from a group of unnamed angel investors, its co-founder Anand Sinha told Techcircle.in. The round was closed a few months ago, and the funds are being used to buy hardware and also to set up operations in various cities.
Press Play was founded in December 2013 by Sinha and George Abraham. Prior to setting up Press Play, Sinha was national head (sales) at Zomato UAE, while Abraham led sales at Zomato India.
"While working at Zomato, I travelled throughout the country in buses and realised that there was absolutely no form of entertainment in these long journeys. So, to overtake the boredom I set up PressPlay along with George Abraham," said Sinha.
To start with, Sinha launched a pilot project in April this year by travelling to Amritsar in a bus with 10 tablets pre-loaded with five movies each. He pitched for Rs 100 and managed to sell them.
How it works
Before the departure of the bus, an operator from PressPlay will pitch the product to passengers. The tablets are attached with hardware, which gets locked to the seat in front, making sure passengers don't leave with the devices.
The startup has partnered with various games studios and movie production houses for content.
"Today, we have 1,000 tablets pre-loaded with 30 movies, 1,000 songs and 10 documentaries & cartoons each. We continue to charge Rs 100 for an entertainment of five hours," he explained.
Press Play claims that it has already served over 25,000 users in eight cities.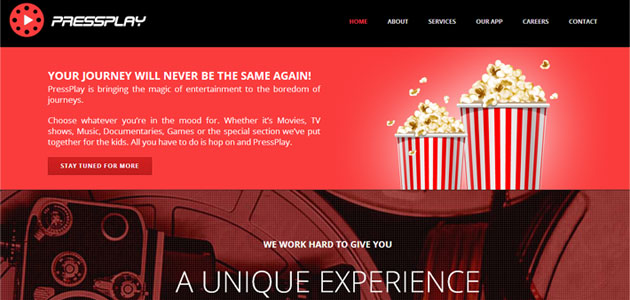 The startup has also partnered with the state transport operators in Rajasthan and Himachal Pradesh, besides 50 private operators to provide their service. The company has also partnerships with various taxi operators in eight cities.
Press Play is now planning to add four more cities, including Udaipur, Ahmedabad, Bangalore and Chennai to it city count. In future, it will also allow internet browsing and online shopping through its devices.
With around 80 staff on board, the startup is currently in advanced talks to raise another round of seed funding, said Sinha.
Comment(s)