IAN backs London-based calendar app for professionals Lowdownapp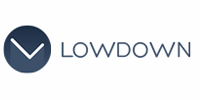 Indian Angel Network (IAN), a national network of angel investors that invests in startups and early-stage ventures, has invested an undisclosed amount in London-based Lowdownapp Ltd, the startup behind Lowdown, a mobile app that equips business professionals with critical information in advance of important meetings. The round was co-led by Nitin Singhal and David Best.
This is IAN's second investment in the UK after SwiftShift, since its expansion into the country in February this year.

"The investment will be used to fund our outreach to corporate clients globally, as well as to expand our reach to consumers and self-employed individuals," said David Senior, CEO, Lowdownapp.
"Now we can scale our growth and sharpen our focus on serving our target audiences, thus ensuring the further development of our Lowdown app as well as companion apps and services that deliver complex information via a beautifully crafted user interface," he added.
Lowdown was founded by a team of IT professionals with a background in mobile apps and technology consulting. The app fuses together a slice of the calendar in-built in the mobile device with a custom-built narrow artificial intelligence engine, presenting information instantly for professionals. This allows the app to bring together real-time data from a variety of publicly available, internet-based information sources, including public profiles on popular social networks such as LinkedIn and Twitter, and deliver it to users via one clear and uncluttered mobile view.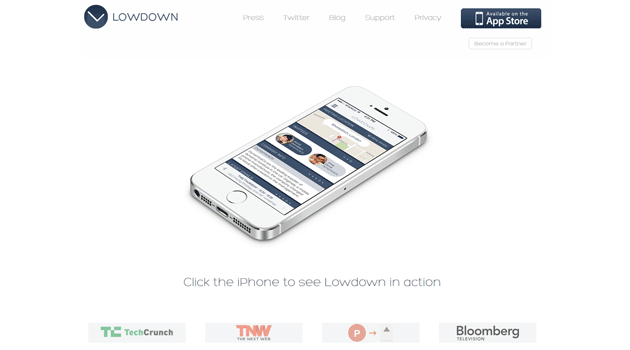 According to the firm, this shortcut boosts business productivity as business professionals reportedly spend an average of 1.5 days per week in meetings, and dedicate half a day a week to preparing for them.

The firm recently rolled out HERE, a companion one-click messaging app that allows business professionals to signal colleagues when they have arrived at the meeting. Lowdown and HERE are currently available only on iOS.
"The UK is not only a hot bed of technology but also provides an excellent gateway to the continent," said Saurabh Srivastava, co-founder of IAN.
IAN is an angel investor network with over 300 investors across 10 countries. IAN has already invested in startups in countries like the US, Canada, France, China (Hong Kong), Singapore and Sri Lanka, besides India. It has a portfolio of more than 100 companies across multiple sectors like IT, mobile, healthcare and education, gaming, hospitality, semiconductor and social media.

Over the last two years, IAN has funded over 40 deals investing close to $25 million. Earlier this month, IAN invested under $1 million in Hyderabad-based Ten20 Infomedia Pvt Ltd, the startup behind Zippr, a mobile app that helps users create a short code to replace traditional long addresses.
(Edited by Joby Puthuparampil Johnson)
---