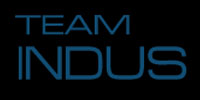 Bangalore-based Axiom Research Labs Private Limited, the company behind aviation technology venture Team Indus has won $1 million (Rs 6.15 crore) from Google Lunar XPRIZE, a global competition to develop low-cost methods of robotic space exploration.
It was one among three winners of the nine winners and one of the three in the 'Landing' sub category.
Each of the three winners of this sub category got $1 million while the three winners in the 'Mobility' and 'Imaging' sub categories received $500,000 and $250,000, respectively.
Five of these nine were startups from the US, while two were from germany and one each from India and Japan.
The Google Lunar XPRIZE asked teams to see through safe landing of a private craft on the lunar surface that travels at least 500 meters and transmits high-definition video and imagery back to earth.
Team Indus was India's only entry for the competition and was selected to compete for both Landing and Imaging sub categories.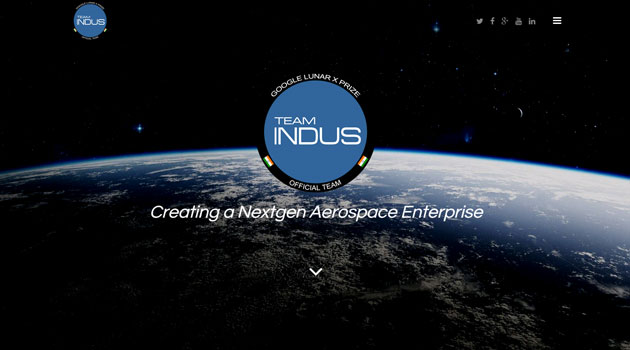 The company was founded in February 2011 by an IIT-ians Rahul Narayan and Indranil Chakraborty. While Narayan has previously been a country manager at Agnicient Consulting and chief executive at IdeActive Consulting, Chakraborty has worked at Cynosure Media, Ideactive Consulting and Recrich Consulting.
Team Indus claims of demonstrating advanced progress on their spacecraft that will land on the moon, and was also awarded due to its camera system that had the capability to send high definition imagery and video back to Earth.
It had previously raised seed capital from a group of investors including Subrata Mitra and Shekhar Kirani of Accel Partners, Sharad Sharma, the founding member of software products thinktank Ispirt, Vivek Raghavan, chief product manager of UIDAI, among others.
---