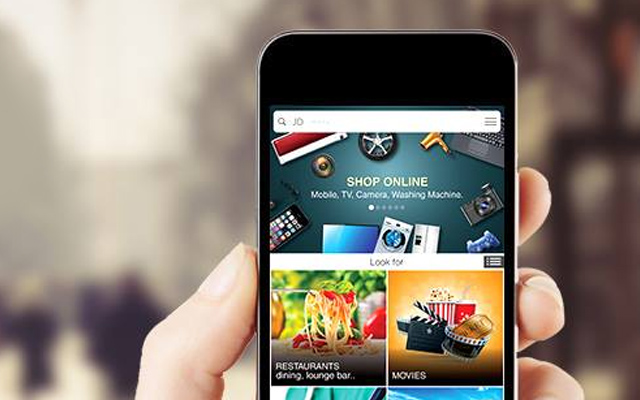 Nalanda Capital, a Singapore-based PE-style investment firm that focuses on public markets, has increased its stake in Mumbai-based Just Dial Ltd, which runs the online business directory and marketplace Justdial.com.
The investment firm acquired a 2.04 per cent stake in the company for an estimated Rs 115-120 crore ($18 million) last week, taking its holding to 7.58 per cent. It had also acquired some shares last month and is now the third-largest non-promoter investor in the company.
Nalanda has built a large portfolio with investments in publicly traded companies in India. It typically tends to gradually raise its holding in its public listed portfolio and in some firms owns a stake of more than 10 per cent.
Apart from Nalanda, Just Dial also counts Sequoia Capital and SAIF Partners as investors, among others. These firms had come in as investors before the company went public in 2013. They have sold some of their shares since September 2014, making stellar gains.
Recently, Sequoia Capital reduced its exposure in the company selling a chunk of its stake in the company in its third part-exit. It earlier sold some shares as part of the offer for sale during the public issue of Just Dial in mid-2013 and then offloaded some stake in late 2014.
Last year, Tiger Global had exited Just Dial. Prior to that, SAIF Partners had also trimmed its holding in the company. Temasek is another investor in the firm.
Founded by VSS Mani in 1994, Just Dial is a local search firm that provides both B2C and B2B listings of small and medium businesses across the country, and provides services across multiple platforms, including the internet, phone, wireless and print.
Lately, it has been expanding its business by adding transaction services for its merchants and allowing consumers to buy products and services from third-party vendors like a marketplace. With the most recent addition of products, it has become the first significant listed firm involved in product e-commerce marketplace.
It would also compete with e-commerce players as well as hyperlocal startups that allow consumers to book services related to home repair etc.
For the year ended March 31, 2015, the company reported a 15 per cent increase in net profit at Rs 138.84 crore. Operating revenue rose 28 per cent to Rs 589.80 crore.
Shares of Just Dial closed at Rs 792.45 each, down 1.04 per cent in a strong Mumbai market on Monday. It has a market cap of around $820 million and is the third most-valued public Indian internet firm behind Info Edge (India) Ltd and NASDAQ-listed MakeMyTrip. However, the company's share price has halved from its highs in 2014.
---